EXPERTS IN SEMINARS, BUSINESS TRIPS AND TRAVELS
•

COMPANIES

•

WORKS COUNCILS

•

ASSOCIATIONS

•

PUBLIC ORGANIZATIONS

•

  SPORTS CLUBS

•

GROUPS OF FRIENDS
Thanks to our French and International networks, Pasionnément Events' team can elaborate business travels that are adapted to your budget and needs.
Leave with confidence. We offer a wide choice of all-inclusive stays (flights-hotels and ticketing).
We can also provide completely customized offers tailored to your organization's budget.
Live unusual experiences and shared emotions with your colleagues or friends.

« Great things in business are never done by one person.
They're done by a team of people »
(Steve Jobs).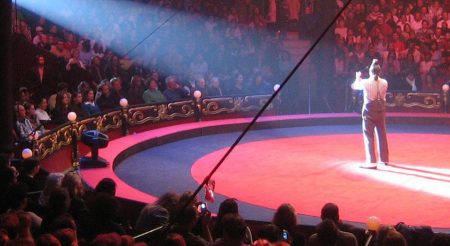 Let's go back to the excitement of your childhood when you knew the circus was coming to town. Remember the red and yellow marquee, the sound
[…]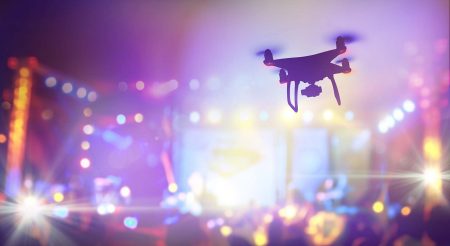 In the digital age, trade fairs, congresses and other professional events provide a golden opportunity to build brand loyalty while saving time for exhibitors, customers and
[…]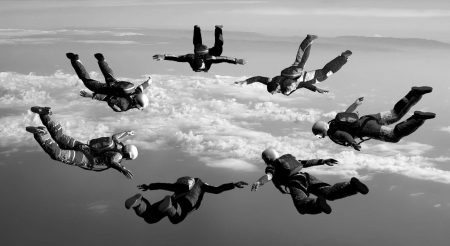 But what is a team building and what are the objectives? In recent years, companies have decided to focus on workplaces where collaboration and cooperation between
[…]
SIGN UP TO OUR NEWSLETTER
Subscribe to our newsletter and receive exclusively our best offers seminars or team-buiding!