Our specialists help you find unique and passionate consultants. Depending on your theme or purpose, we will suggest the expert who will enrich your event by sharing his feedback with your team. If you are interested in this service, do not hesitate to contact us.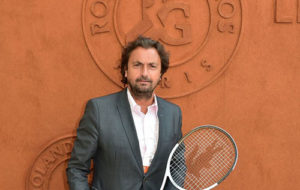 Henri Leconte – He reached the final of the French Tennis Open in 1988, won, with Yannick Noah, the doubles title in 1984 and took part in the French victory at the Davis Cup in 1991. Winner of 9 ATP tournaments in single and 10 in doubles during his career, he reached 5th place in singles and 6th in doubles. His track record makes him one of the best French players of the Open era.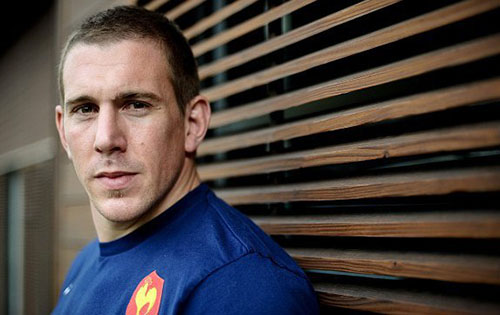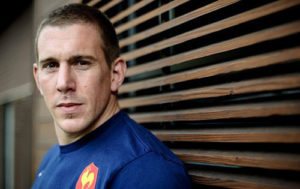 Imanol Harinordoquy – A French international rugby player, he played the third-line center or third-row wing with the Biarritz olympique from 2004 to 2014, of which he becomes an emblematic figure. Later he played with Stade Toulousain until 2016. Playing at the highest level for almost ten years, Imanol Harinordoquy has scored two French championship titles (2005,2006), five victories in the Six Nations Tournament, (including three Grand Slams) two fourth places and a World Cup final.
Awards:
French Champion in 2005 and 2006
82 selections in the french team between 2002 and 2012
Participated in  3 editions of the World Cup in 2003, 2007, 2011 (finalist against the All Blacks in 2011)
Participated in 9 Tournaments of the VI Nations and won 5 times including 3 times  in the Grand Slam.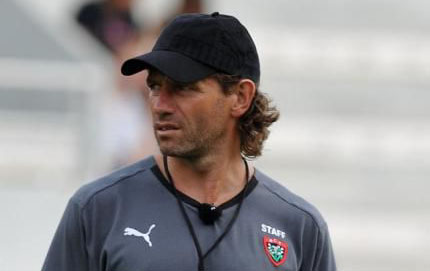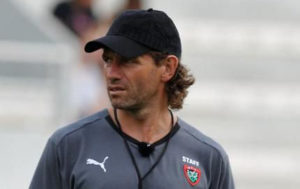 Aubin Hueber – Former French rugby player converted coach, he played with the French team and played at the scrum half position.In October 2008, he returned to the staff of Rugby club Toulon, the club that earned him his greatest hours of glory. He is now consultant for Canal + and Sud Radio.
Awards:
French Champion in 1992
23 selections in the France team between 1990 and 2000
4 Tournaments of the V and VI Nations played and winner of the Tournament in 1993
Dispute of the World Cup in 1995
Former coach of RC Toulon (associated with Thierry Louvet).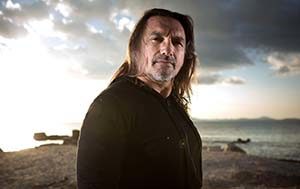 Thierry Louvet
(or "The Indian") – Former French rugby player converted coach, he played at the position of third-line wing in the Toulon Rugby club. Rugby fans will remember that, like Eric Champ, he was one of the famous "Toulon warriors", whose great strength was not only proven in words. Its characteristic look and the roughness of its tackles have made the reputation of this player.
Awards:
French Champion 1987 and 1992
Former coach of RC Toulon (associated with Aubin Hueber)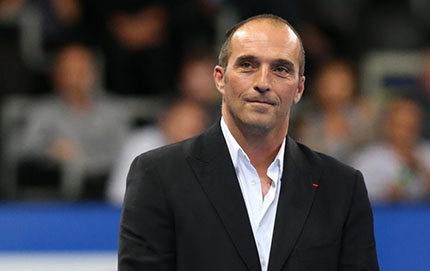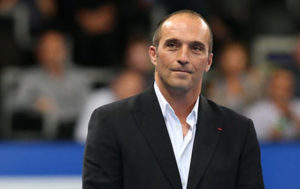 Jean-Luc Crétier – Former French Alpine skier. He was crowned Olympic downhill champion at the Nagano Olympics in 1998. He is the first French skier to win this title since Jean-Claude Killy in 1968. His record has often placed him in the best places in the world, as his 4th place in combination with the 1992 Alberville Games. He is one of the 4 members of the "Top Guns" team.
Call on a well-known company sports consultant to help you with your business seminars and conventions.