Experience the charm and elegance of the English tradition at Wimbledon, scream and cheer on a player during the US Open, and watch a sunny game on Roland-Garros' legendary clay. All the tennis events in the world are within your reach, choose your tournament, Grand Slam, Masters 1000, Masters 500; as many destinations to invite your customers and your VIP's. Passionately Events will put them in the best arrangements for this tennis seminar.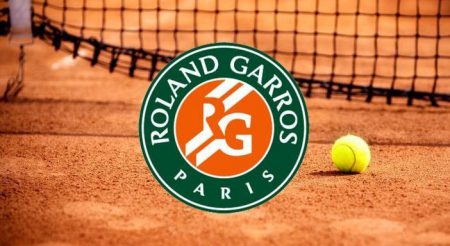 From 27 September to 11 October 2020, the Roland-Garros tournament, also known as the Internationaux de France, is one of four Grand Slam tennis tournaments.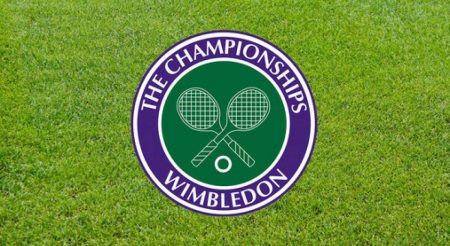 From 29 June to Sunday 12 July 2021, with a first edition in 1877, Wimbledon is the oldest tennis tournament in the world and is one of the most emblematic competitions of the Grand Slam.
THE ADVANTAGES OF OUR TOURS
Access to all major sports competitions in France, in Europe and in the world!
A team and our "passionate speakers" who are with you from the beginning to the end of the project.
A very diverse offer that goes from standard tickets to hospitality and the most exclusive access or passes.
A state of mind: you do not attend a sports competition but live a unique experience.