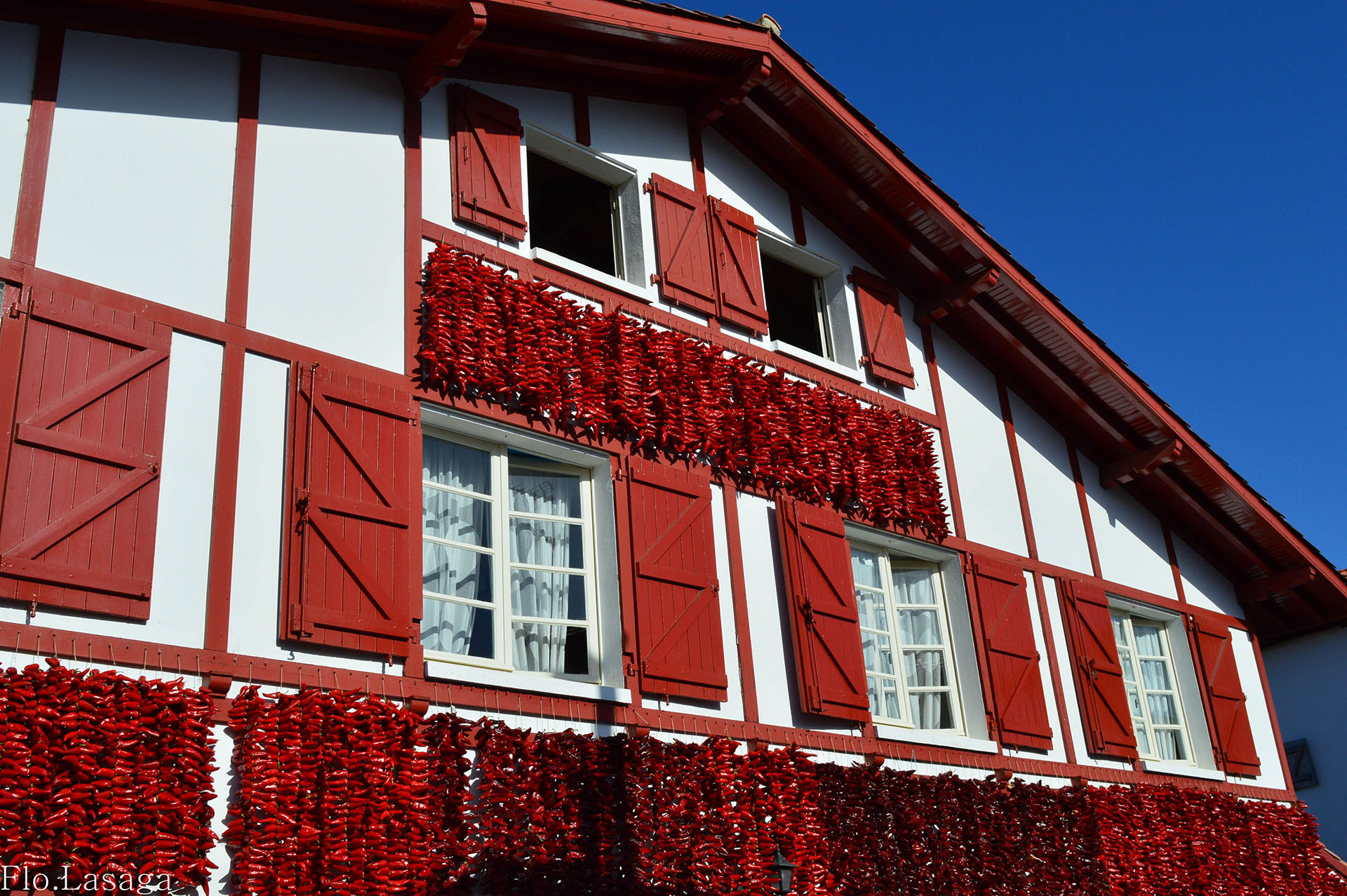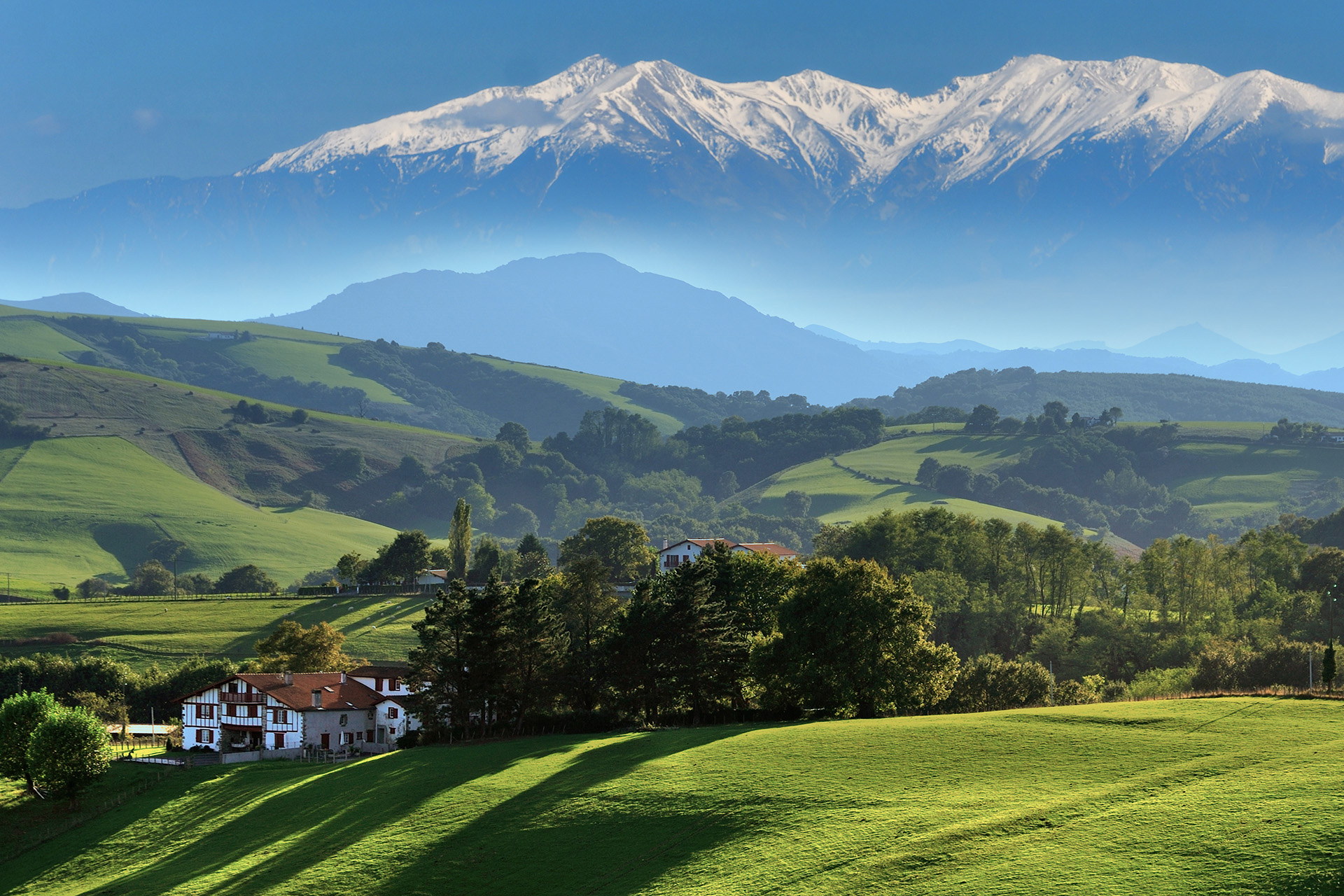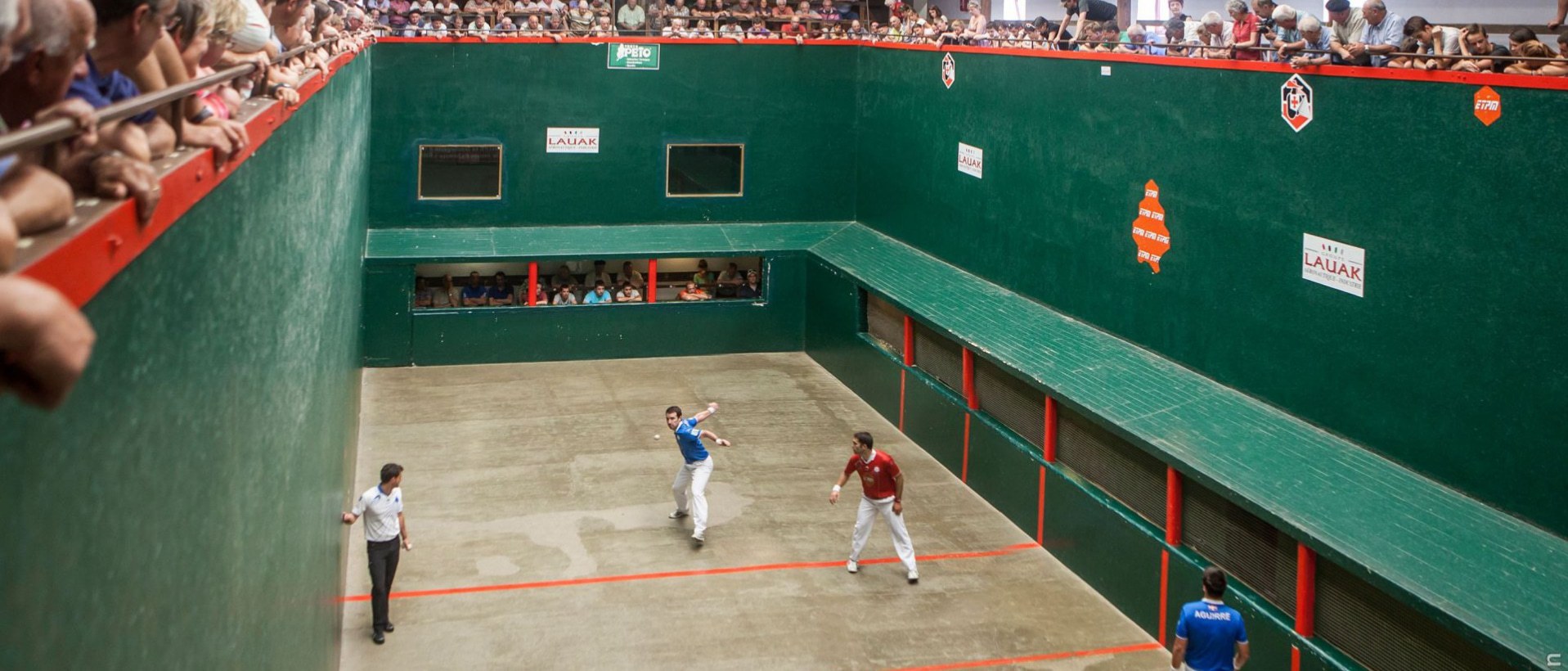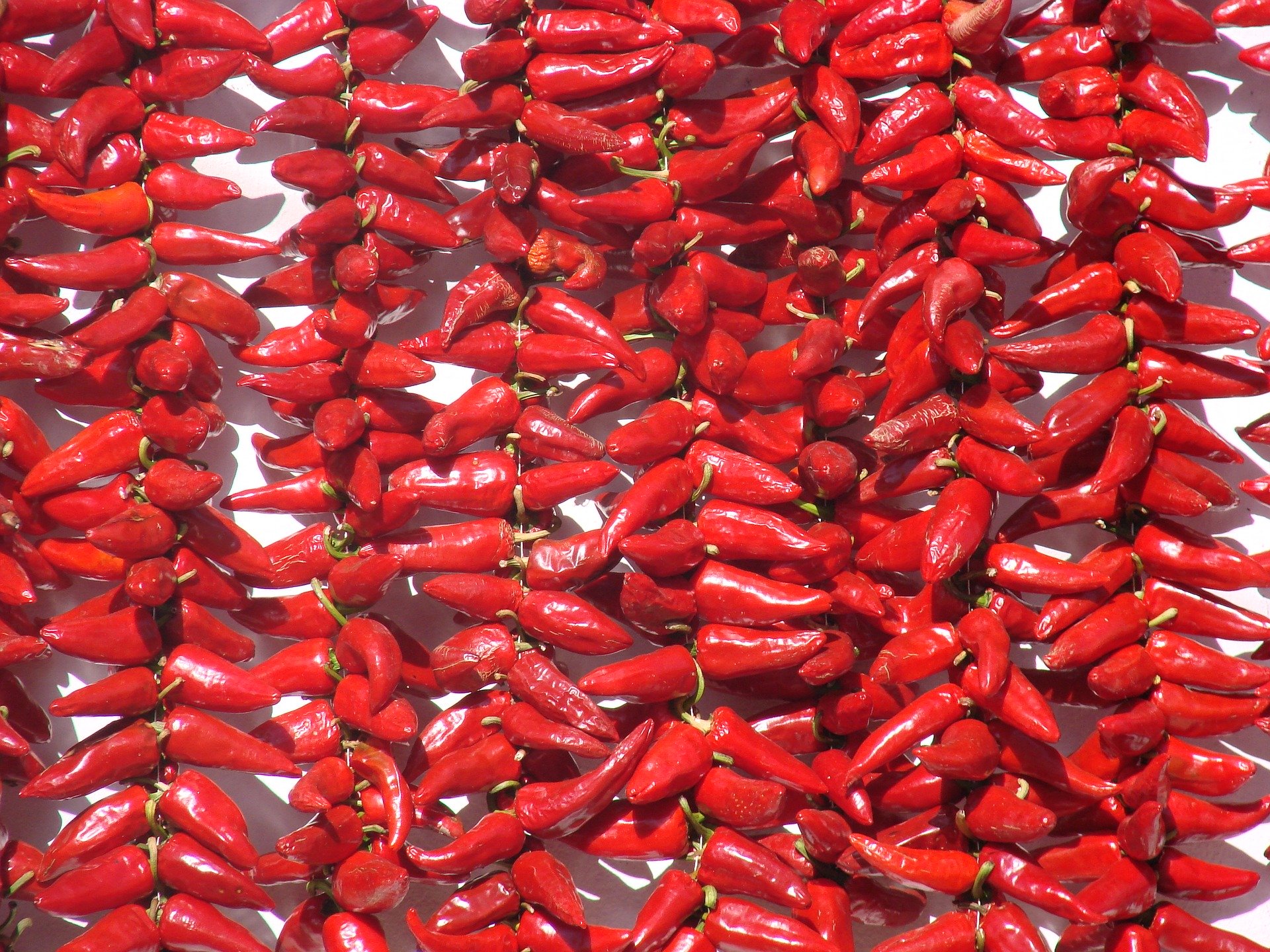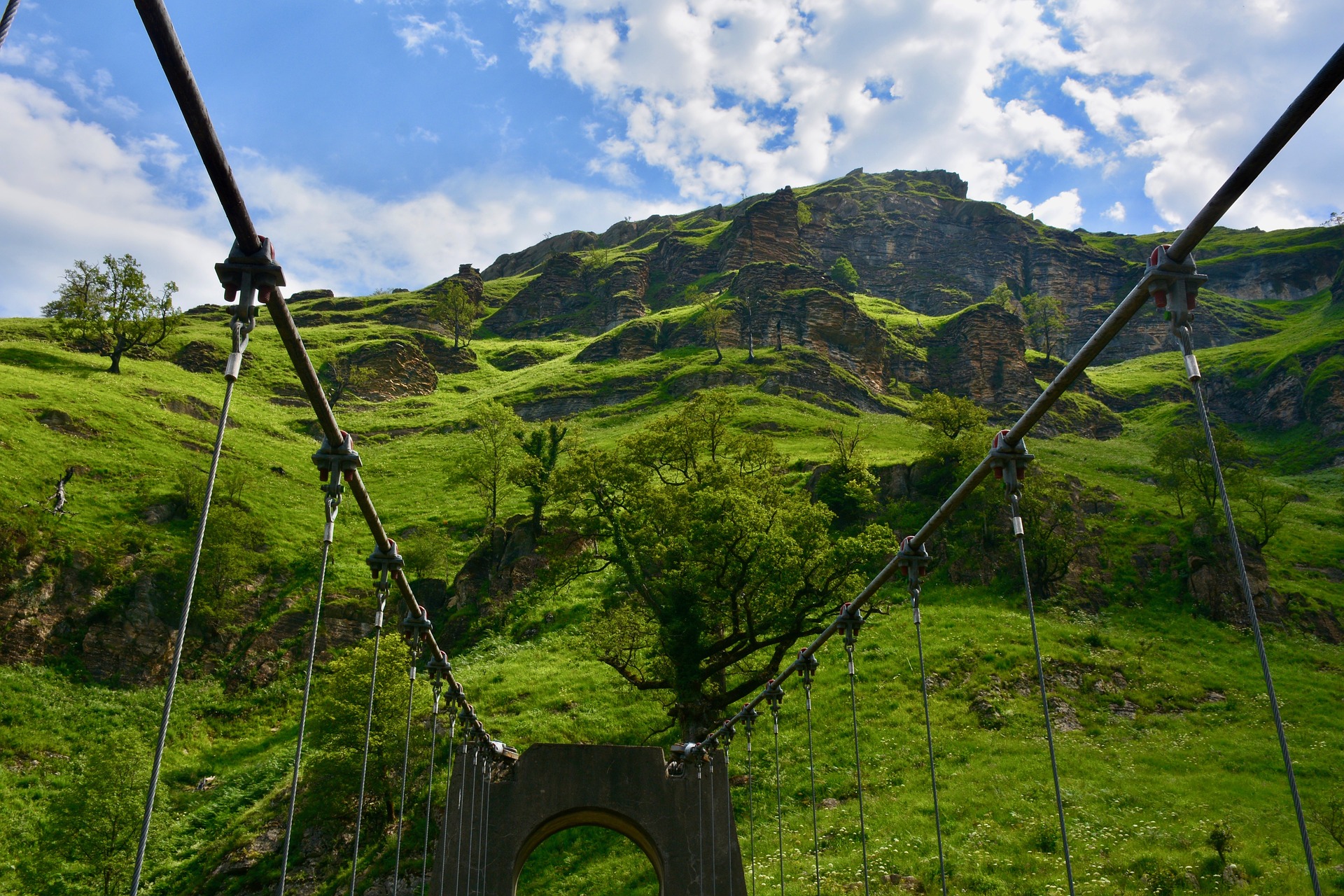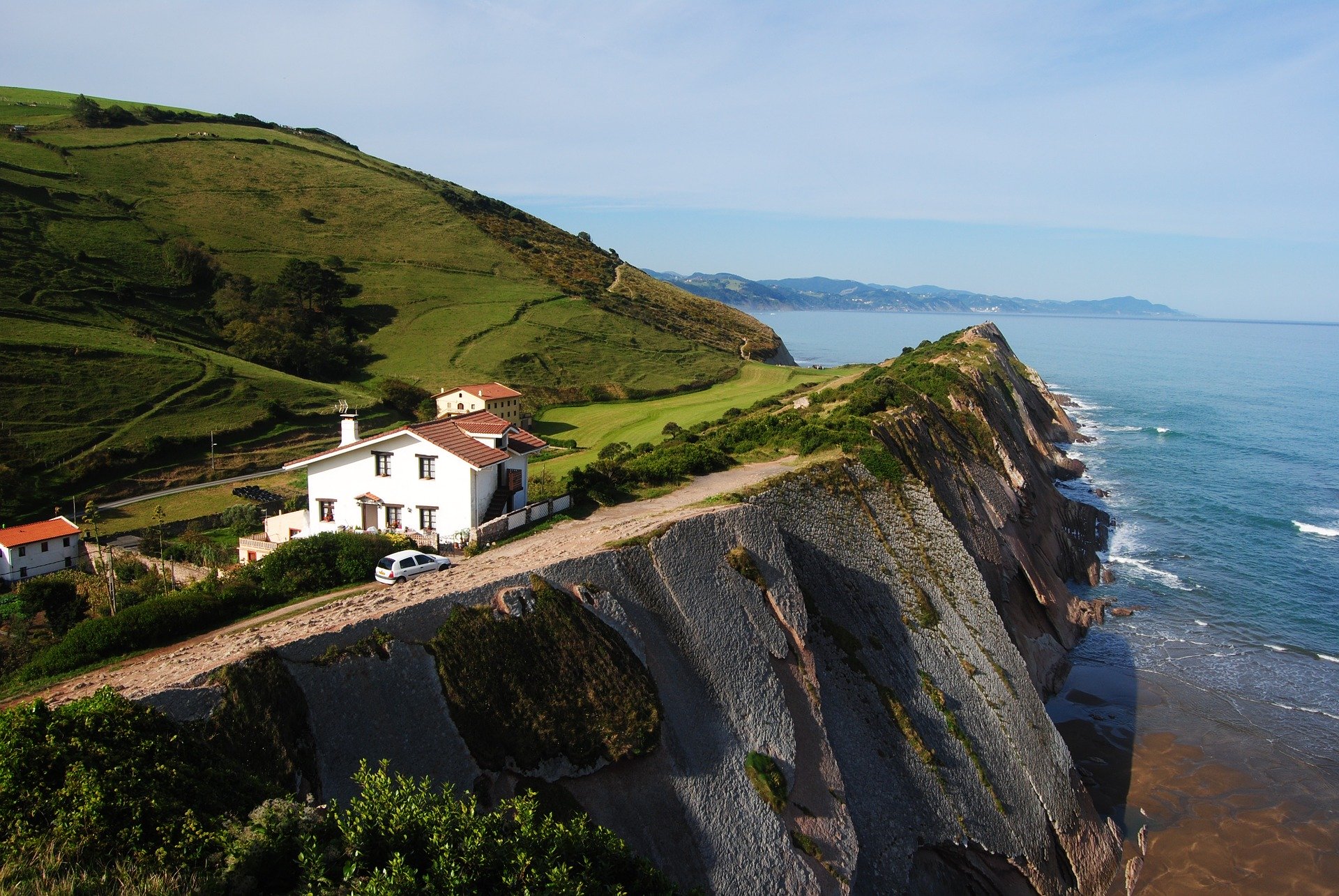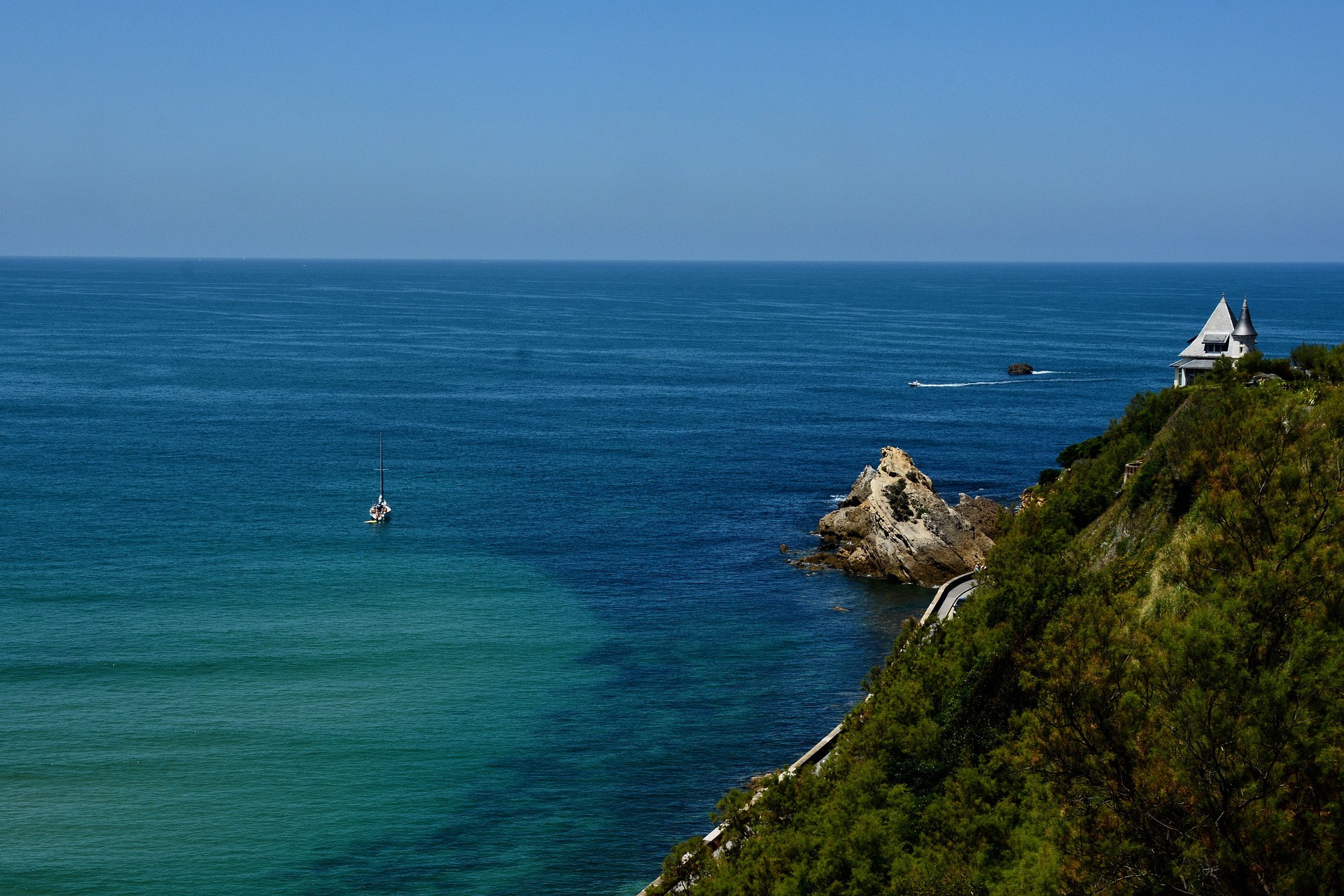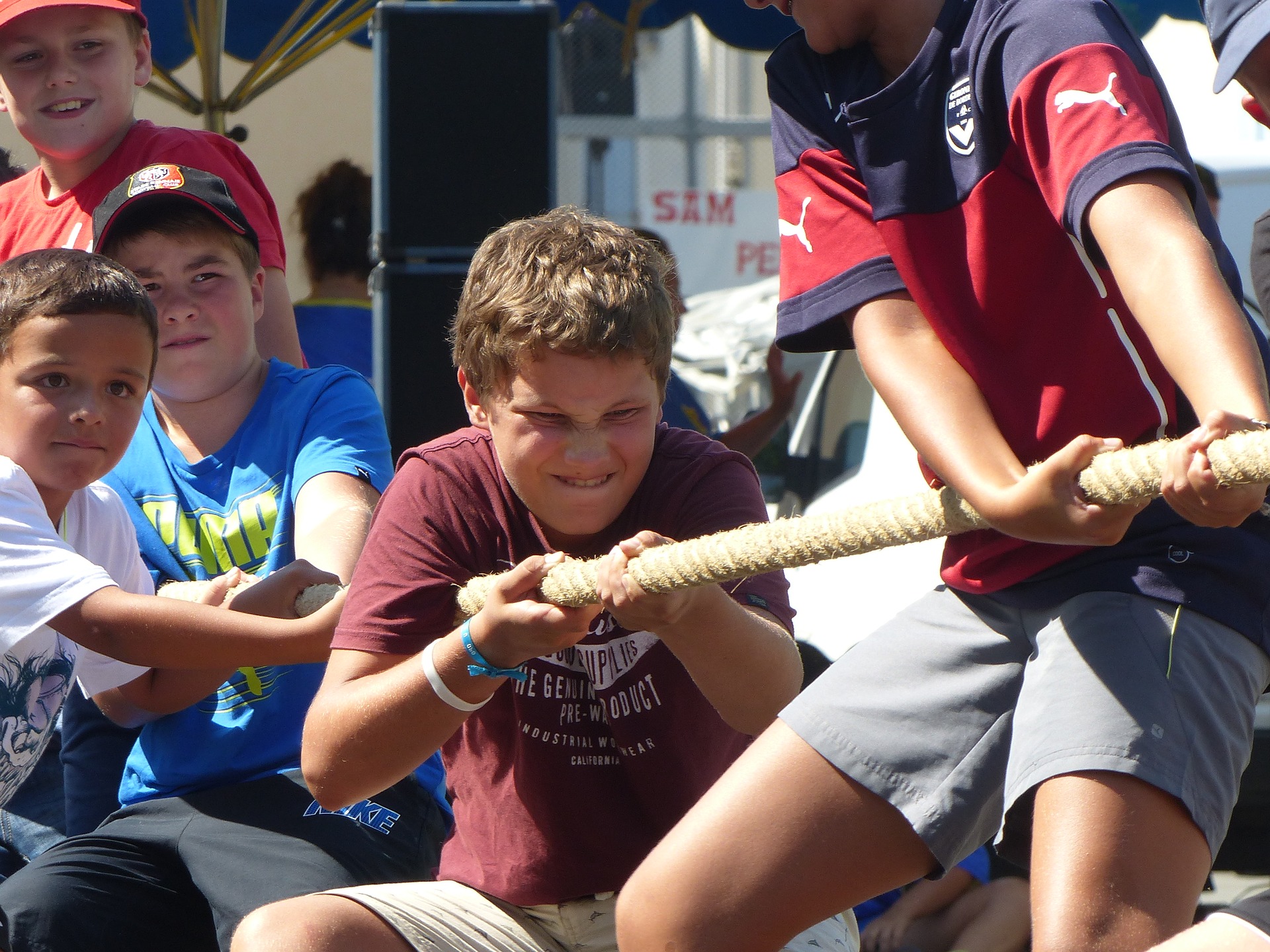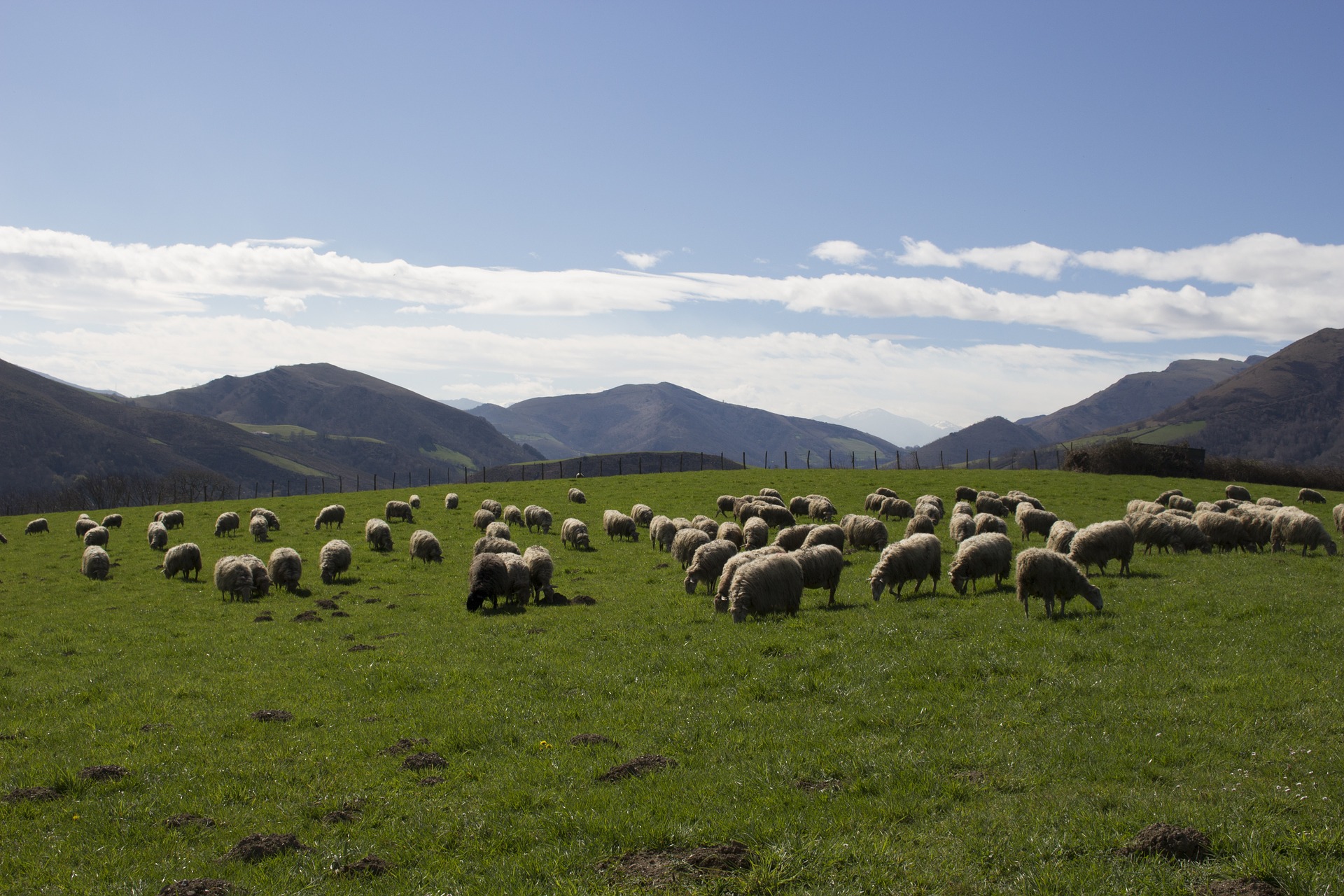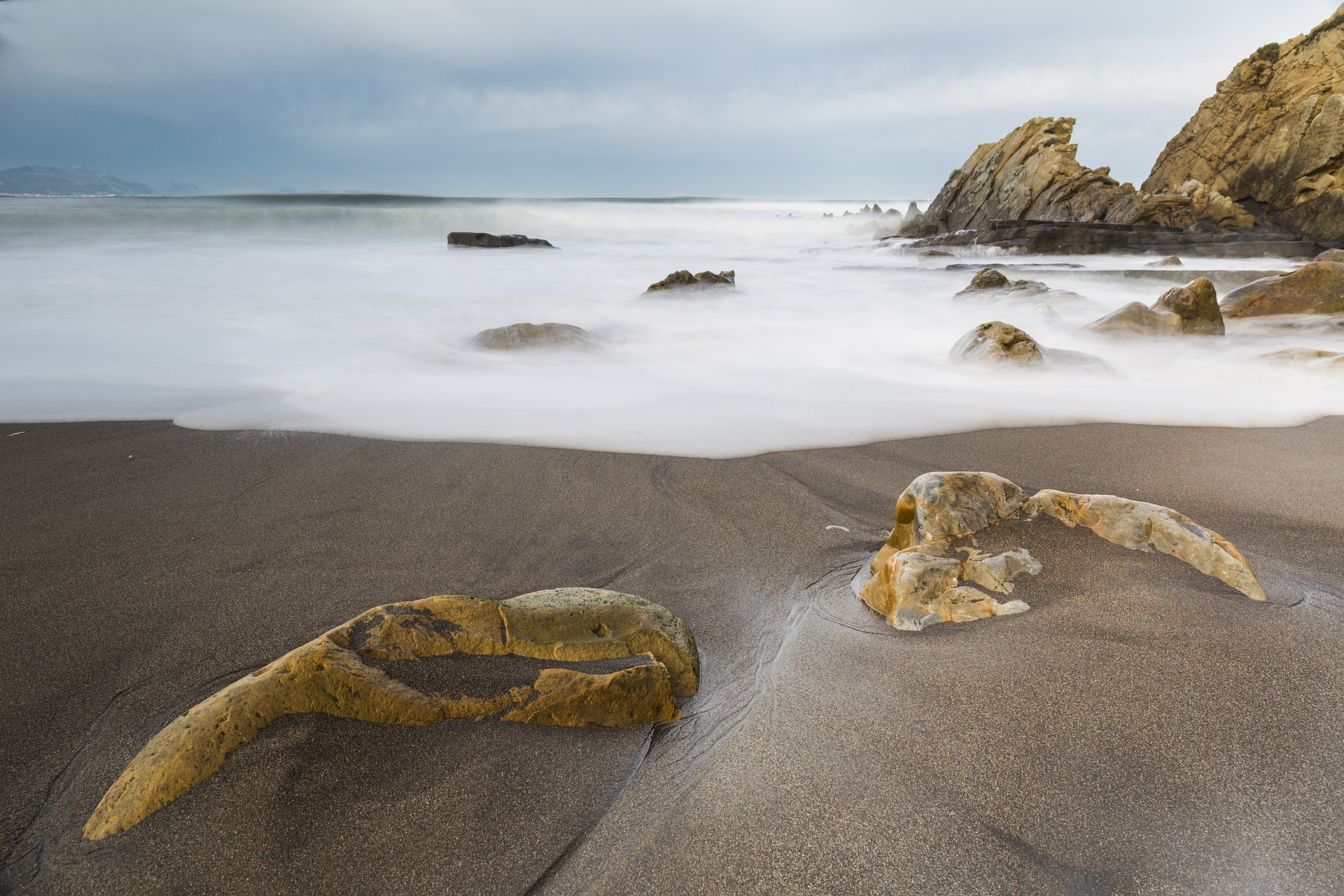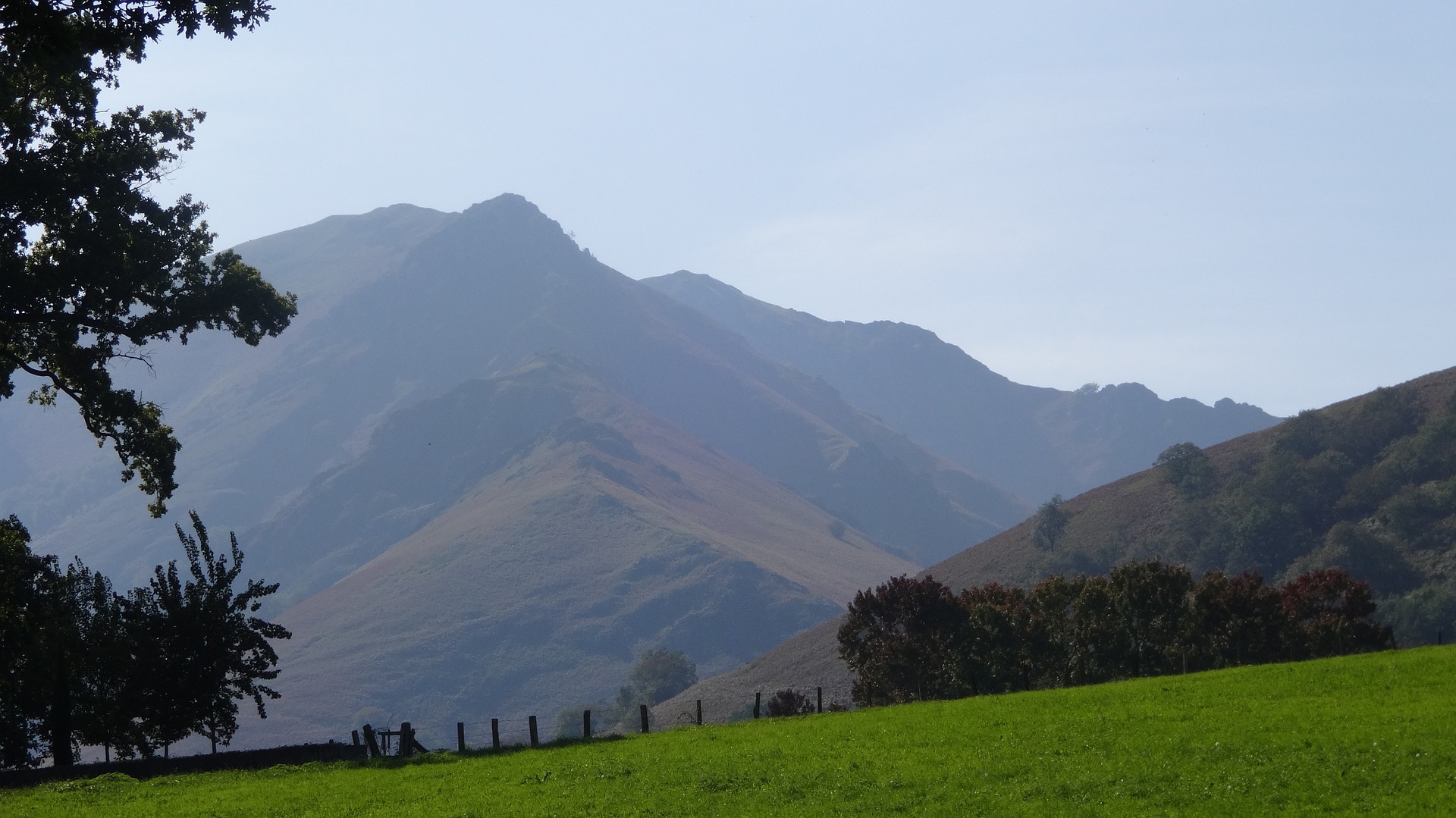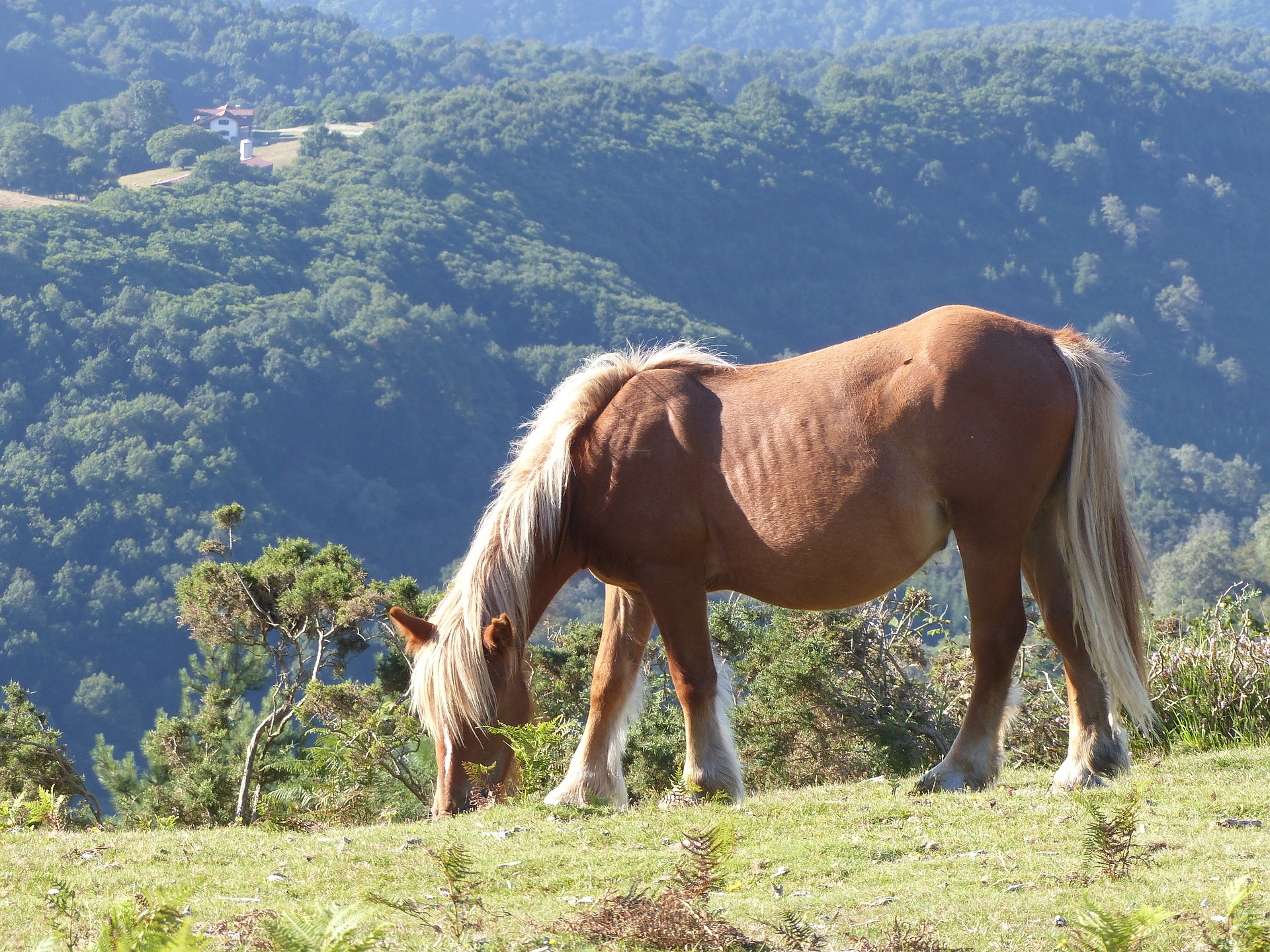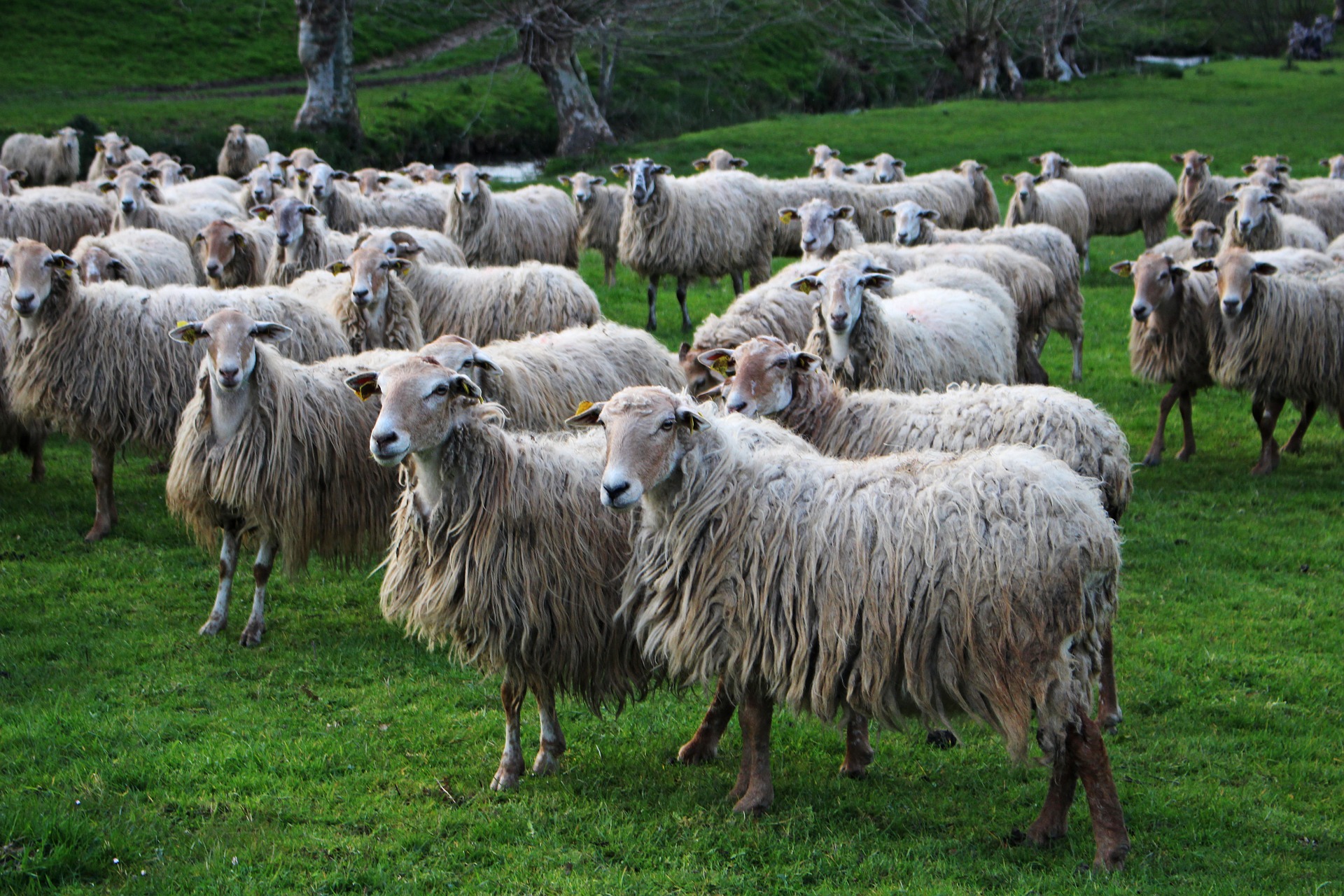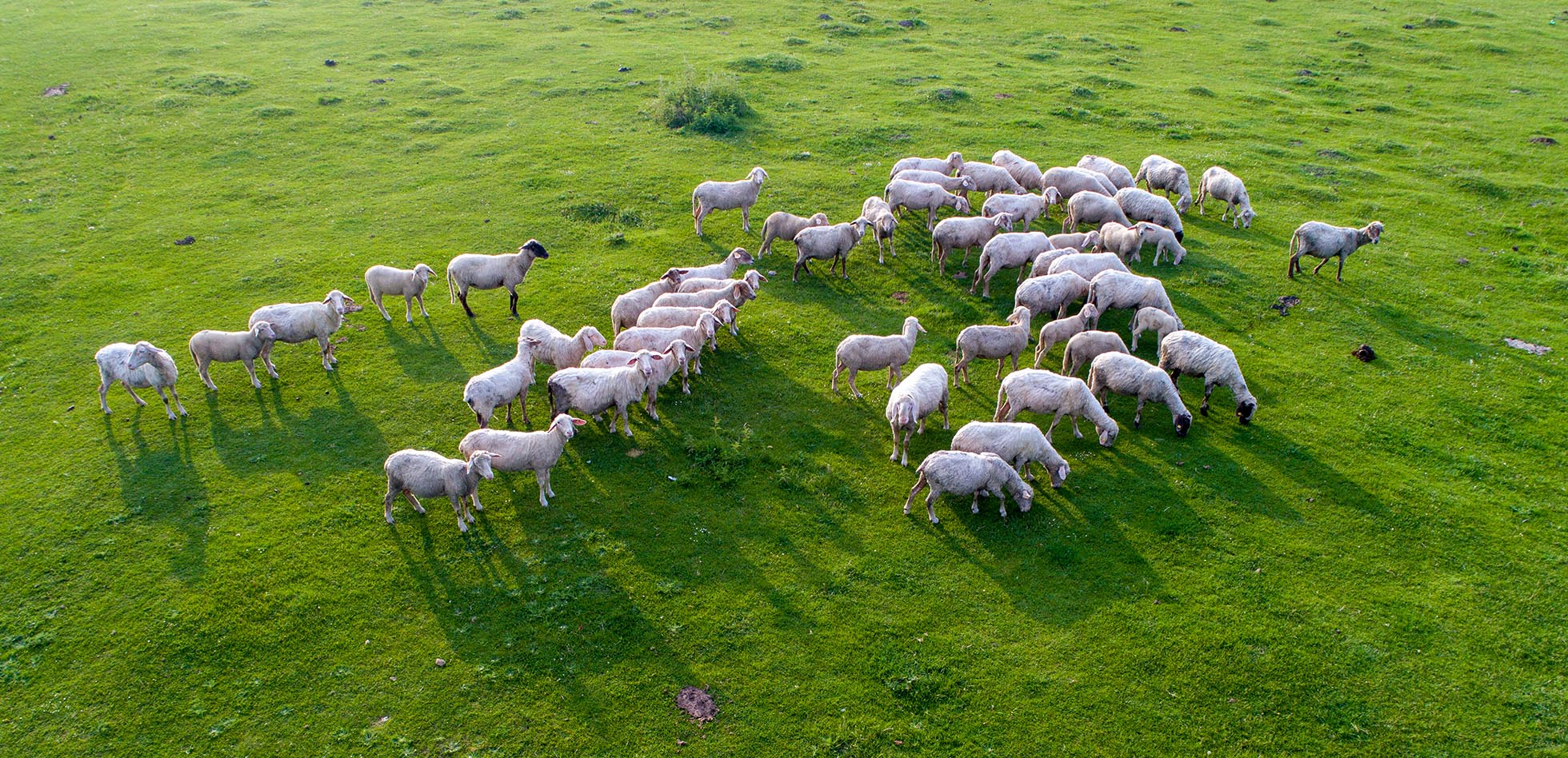 Live an unusual and authentic experience in the heart of the Basque Country. 
We offer a truly original team building activity surrounded by nature.
Known for its pepper and located in a particularly lush area, it is one of the many colorful places that make the charm of the Basque Country. In the vicinity of the village, you will start to climb the Mondarrain (climb of about 2 hours) and arrive at a point of view covering the Basque Country to the sea.
You will be welcomed by our team, who will serve you an aperitif and enjoy the stunning views of a wild landscape, kingdom of birds, horses and local cows.
A local "Banda" will then play famous tunes from the area and you will be completely transported to the sounds of these tunes (optional).
Once refreshed, you will be ready to start the Games of the "Basque Force".These games, derived from activities related to farm life and farm
work, allowed farmers to measure their physical capacity and endurance.
Organized in different workshops such as the traditional "tug of war", "raising of stones", "cut with the axe" or "race to the bag", you will be led to surpass yourself whilst confronting the other groups.
The evening will continue with a traditional dinner served in an authentic hunter's cabin.
Located at the top of the Mondarrain, it will allow you to continue the Basque adventure while enjoying a complete meal prepared by the hunters in person.
You will end the evening with the sounds of the Banda who will certainly make you sing your first tunes in Basque! At night you will sleep under a tent and wake up in time to admire the sunrise over the beauty of the wild landscapes.
A breakfast over a camp fire will be offered before you prepare to go down all together. This activity can be accompanied by additional nights in the Basque Country (Espelette, Saint Jean de Luz, Biarritz) as well as many activities (visit of a chilli farm, horseback ride, surfing day, visit the Basque sites.
WE TAKE CARE OF EVERYTHING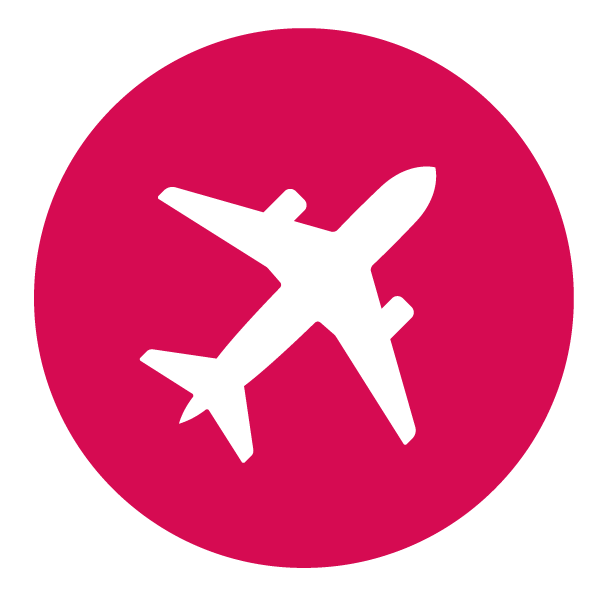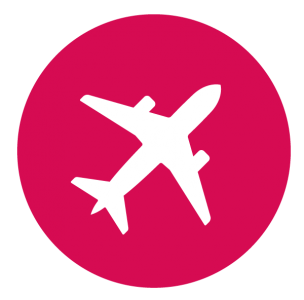 TRANSPORT
Whatever your city of departure, we take care of your transport and transfers.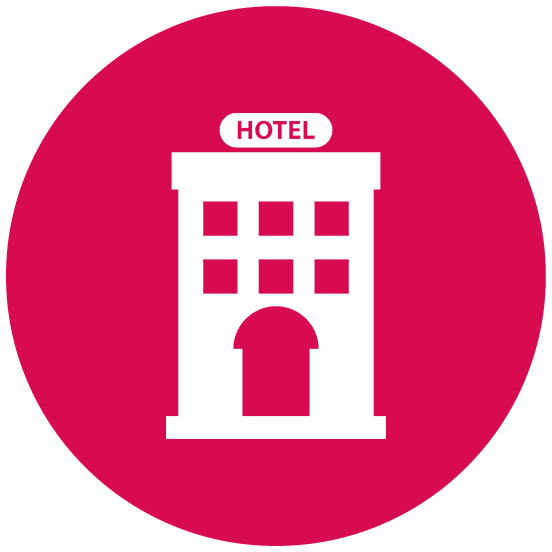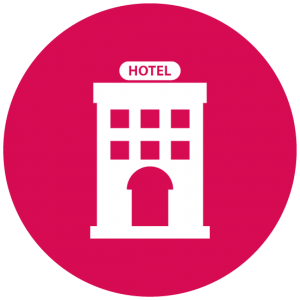 ACCOMMODATION

3, 4 or 5 * hotel, twin or single? We will find the accommodation that best suits your budget and expectations for your project.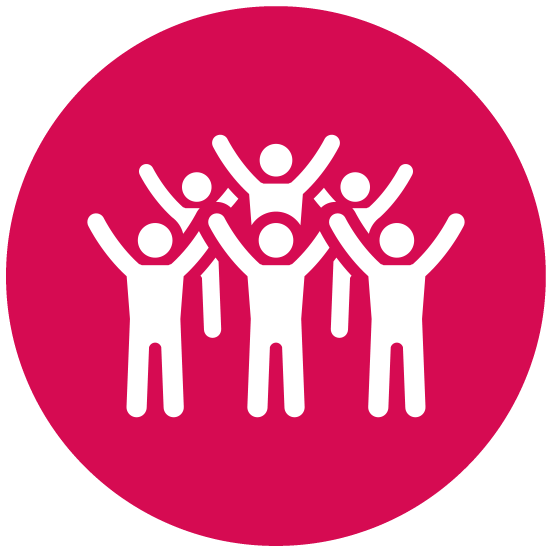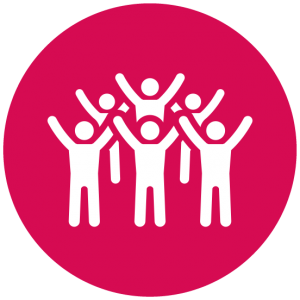 ACTIVITIES

Depending on the spirit you want to give to your event, our project managers can offer you a multitude of activities.
OPTIONS OF THE BASQUE EXPERIENCE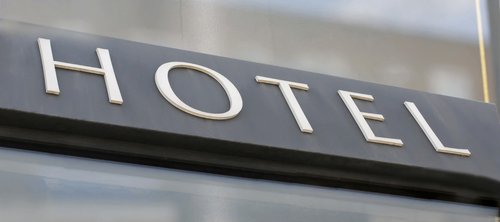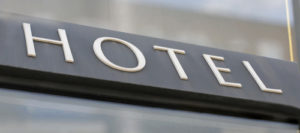 Would you like to stay in a 3 or 4 **** hotel? No problem, our teams can book for you, your employees and your customers at Passionnement Events partner hotels.
You want to extend the adventure, to discover something else, to go even further or to be more audacious … All our offer are adaptable to your wishes and your budget. Our possibilities are multiple.