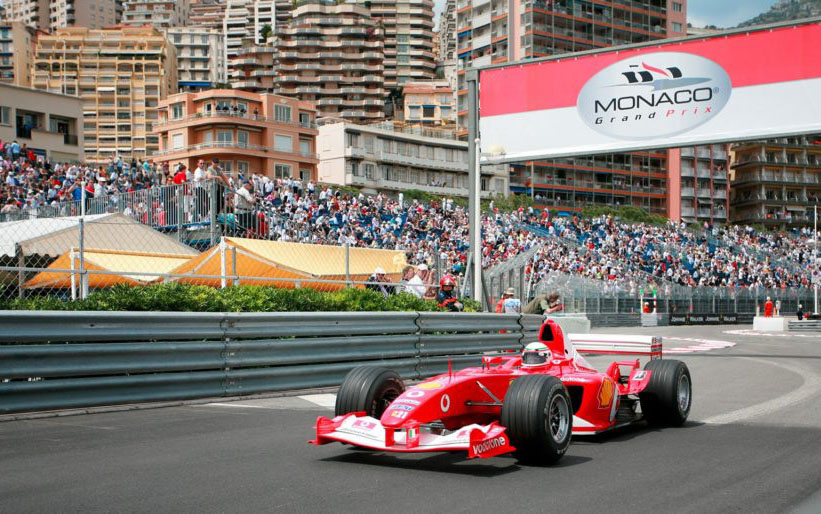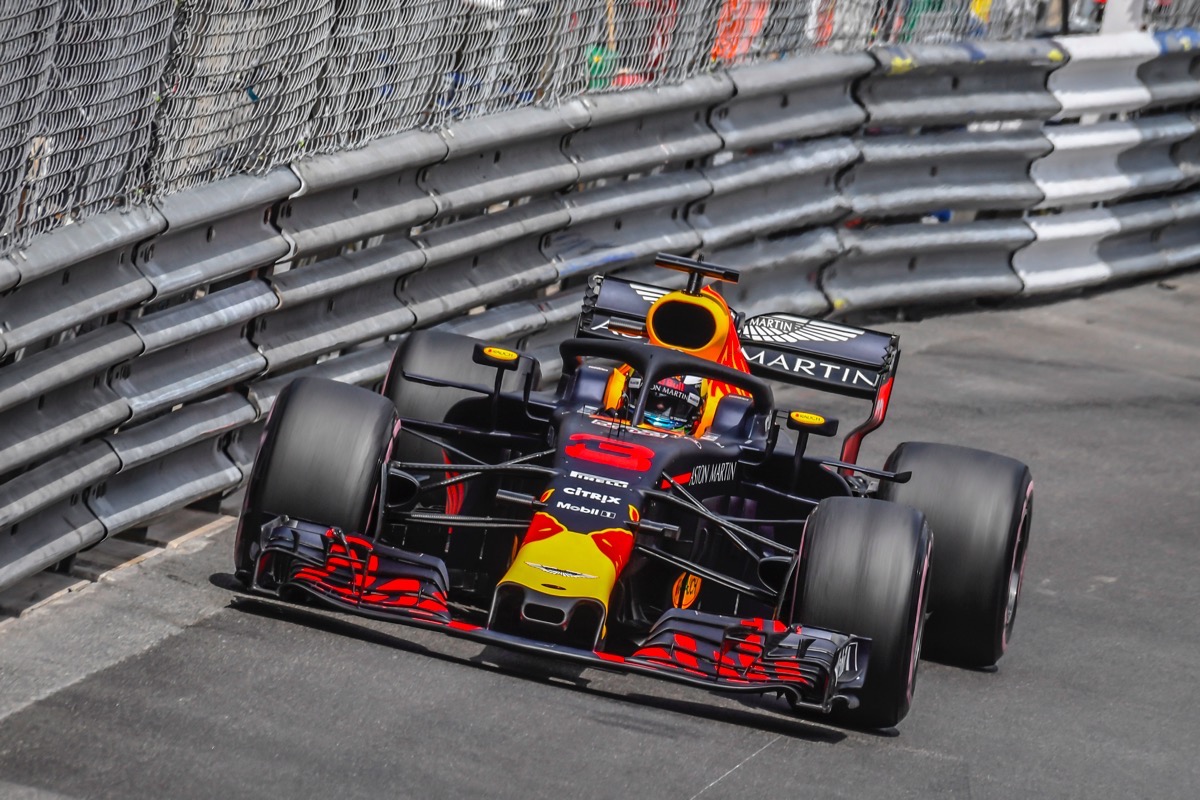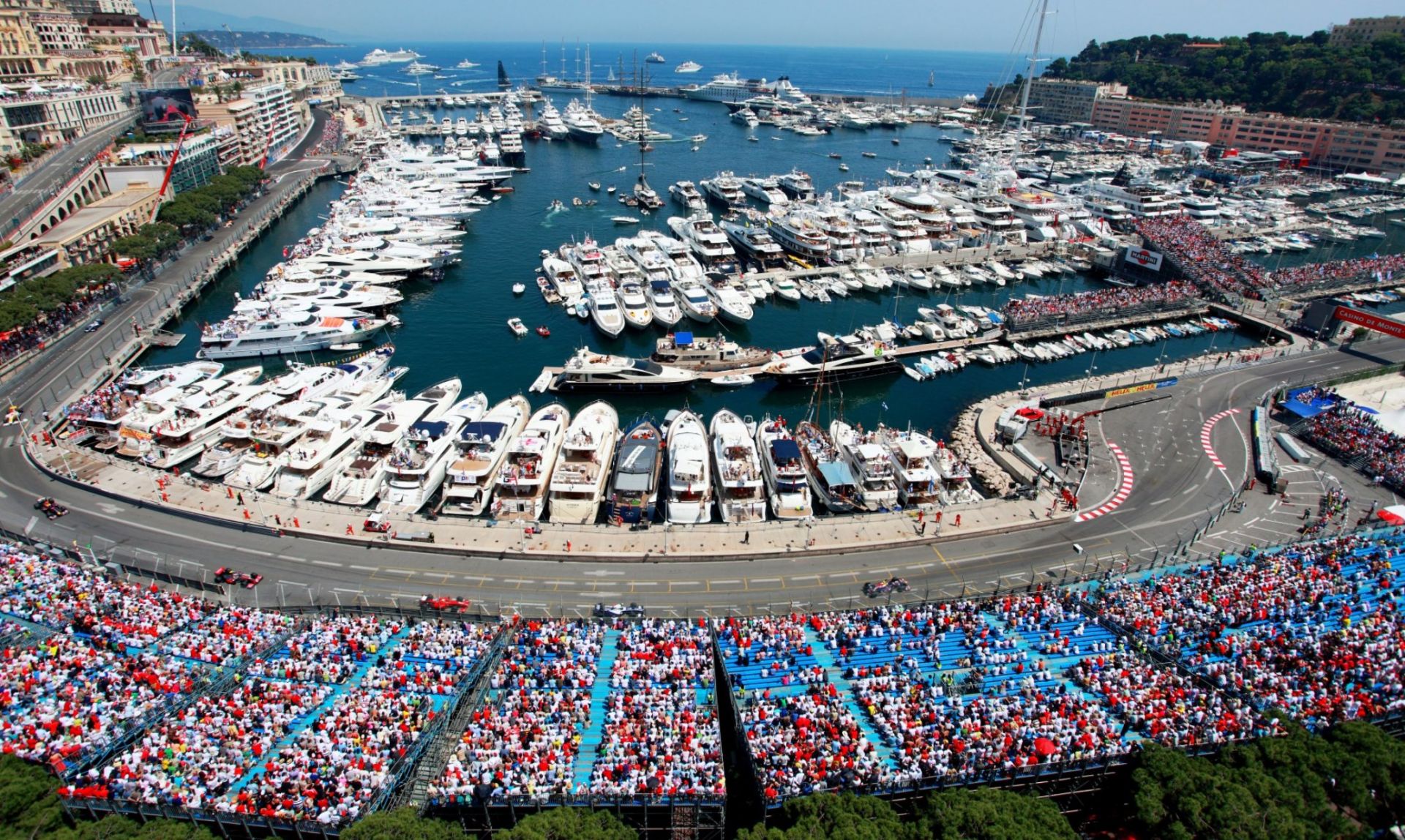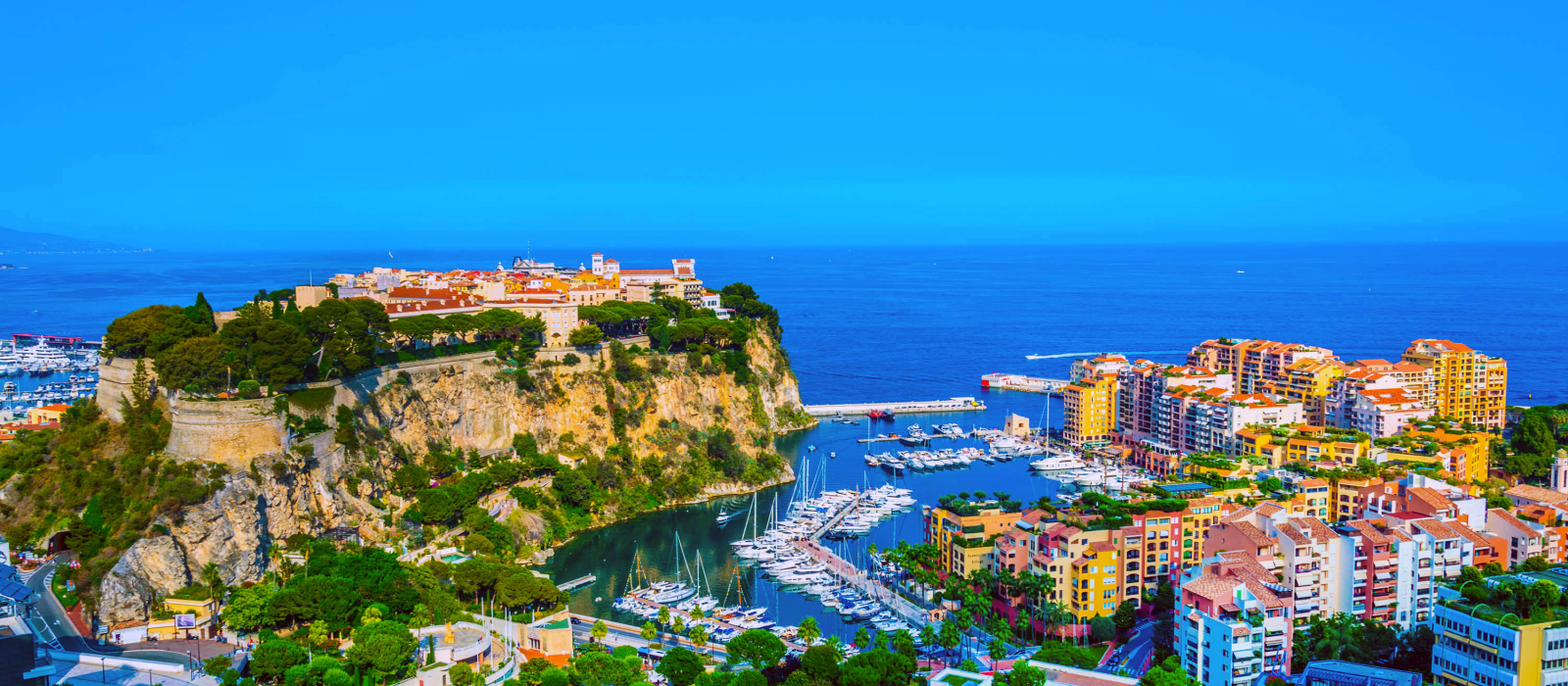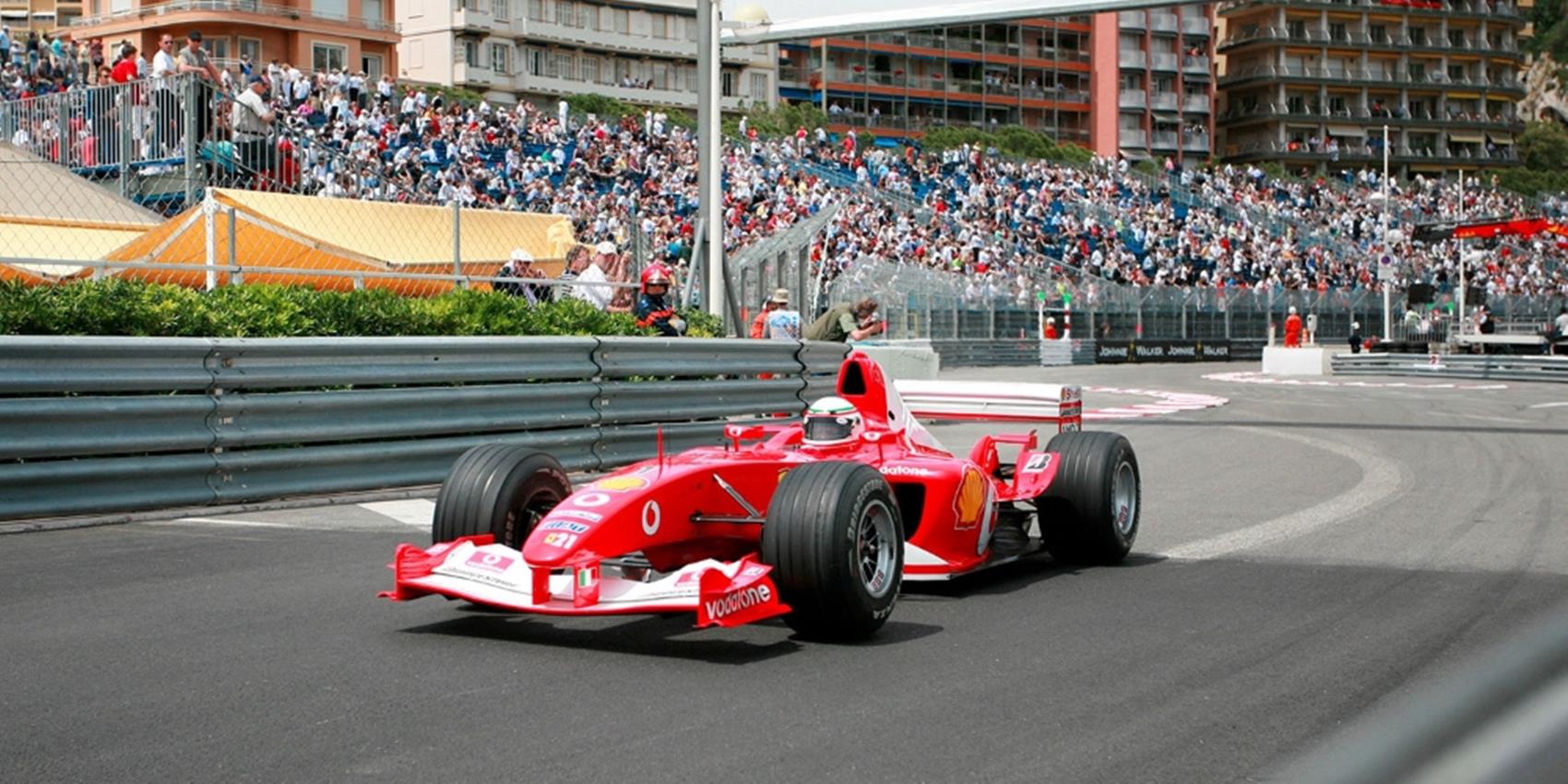 Enjoy a unique weekend where extreme sports combine with glamour.
The circuit: The Monaco Grand Prix is one of the oldest, most renowned and, by its urban layout, probably the most impressive Grand Prix of the F1 World Championship.
Indeed, its ephemeral circuit installed in the neighbourhoods of La Condamine and Monte Carlo makes it a unique circuit in the world. Its implementation is a technical and human feat: 6 weeks to install and 3 weeks to disassemble!
But the Monaco Grand Prix is above all a real challenge for the drivers who have to tame their narrow track, tight turns and limited overtaking.
Qualifying is always decisive, overtaking in the race is almost impossible. To start in pole position thus offers all the chances of winning but for that it does not spoil the show. Victory remains subject to hazards that can upset the unfolding of the competition.
After his raucous defeat in 2016, Daniel Ricciardo finally made his mark on the Principality's route in 2018, having notably achieved the absolute
best time of the circuit in 1'10"810 during qualifying. Now a driver of the Renault team, the friendly Australian will have much to do to defend his crown, facing formidable opponents.
Monaco: We cannot talk about the Monaco F1 Grand Prix without mentioning its prestige and glamor.
Monaco arouses all the fantasies: a paradise destination, an incomparable art of living, the luxury of its shops and hotels, an exalted nightlife for an exceptional weekend!
During the 4 days of the F1 Grand Prix, Monaco is experiencing an extraordinary excitement, the crowd appreciates the combination of the sporting adventure and the rhythmic tourist course of animations. More than 100,000 spectators from all over the world meet, thrill-seekers, Formula 1 fans and international personalities.
The Monaco Grand Prix is the VIP event par excellence, and represents the perfect opportunity to thank your partners, customers or employees by offering them a breath-taking show. So, why not take advantage of this unique atmosphere and atmosphere to organize your
evening launches, gala, or even your evening rewards?
This 3-days / 2-nights offer includes
2 nights in a 4 * hotel (double or twin room basis) –
Breakfasts
The official pass for the 2 days of the Grand Prix – Rocher Zone (other possible sectors on request)
Qualifying practice on Saturday and Grand Prix on Sunday
To make your stay comfortable, all our hotels are located in the city center! This includes accommodation for one night in a 4**** hotel.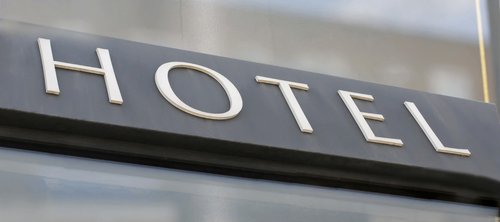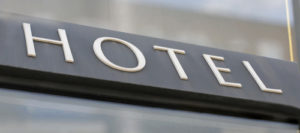 Want to stay in a 5 * hotel? No problem, our teams can book for you, your employees and your customers at Passionnément Events partner hotels.
You want to extend the adventure, to discover something else, to go even further or to be more audacious … All our offer are adaptable to your wishes and your budget. Our possibilities are multiple.