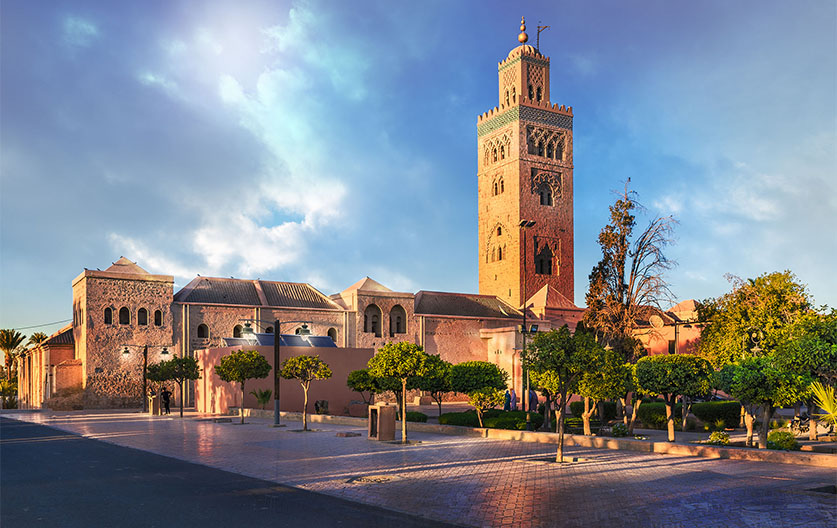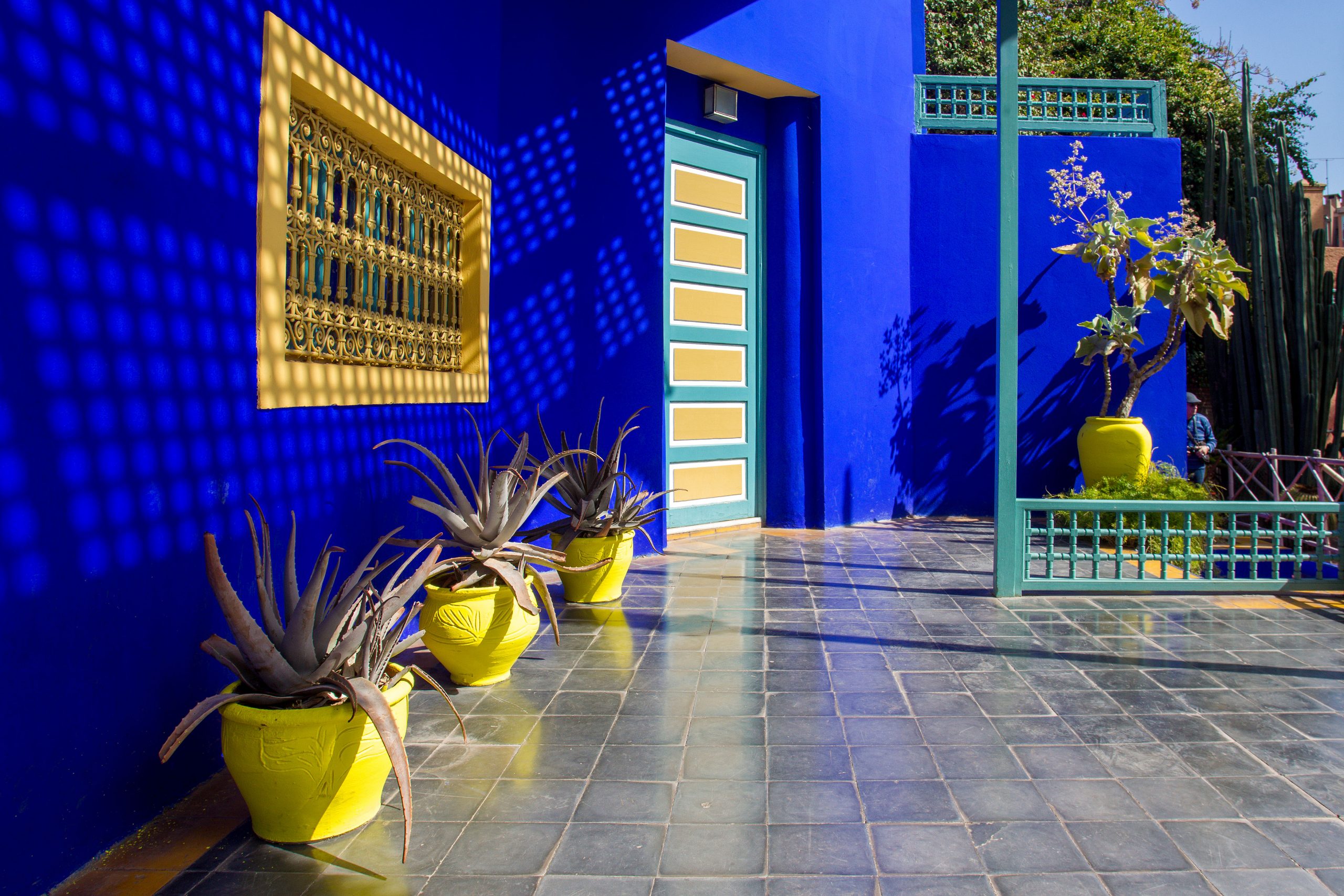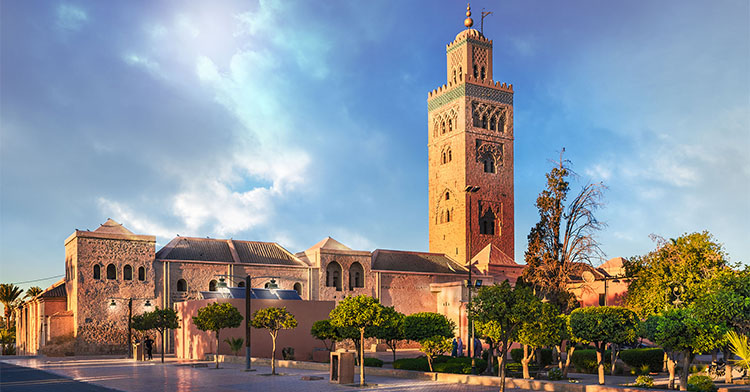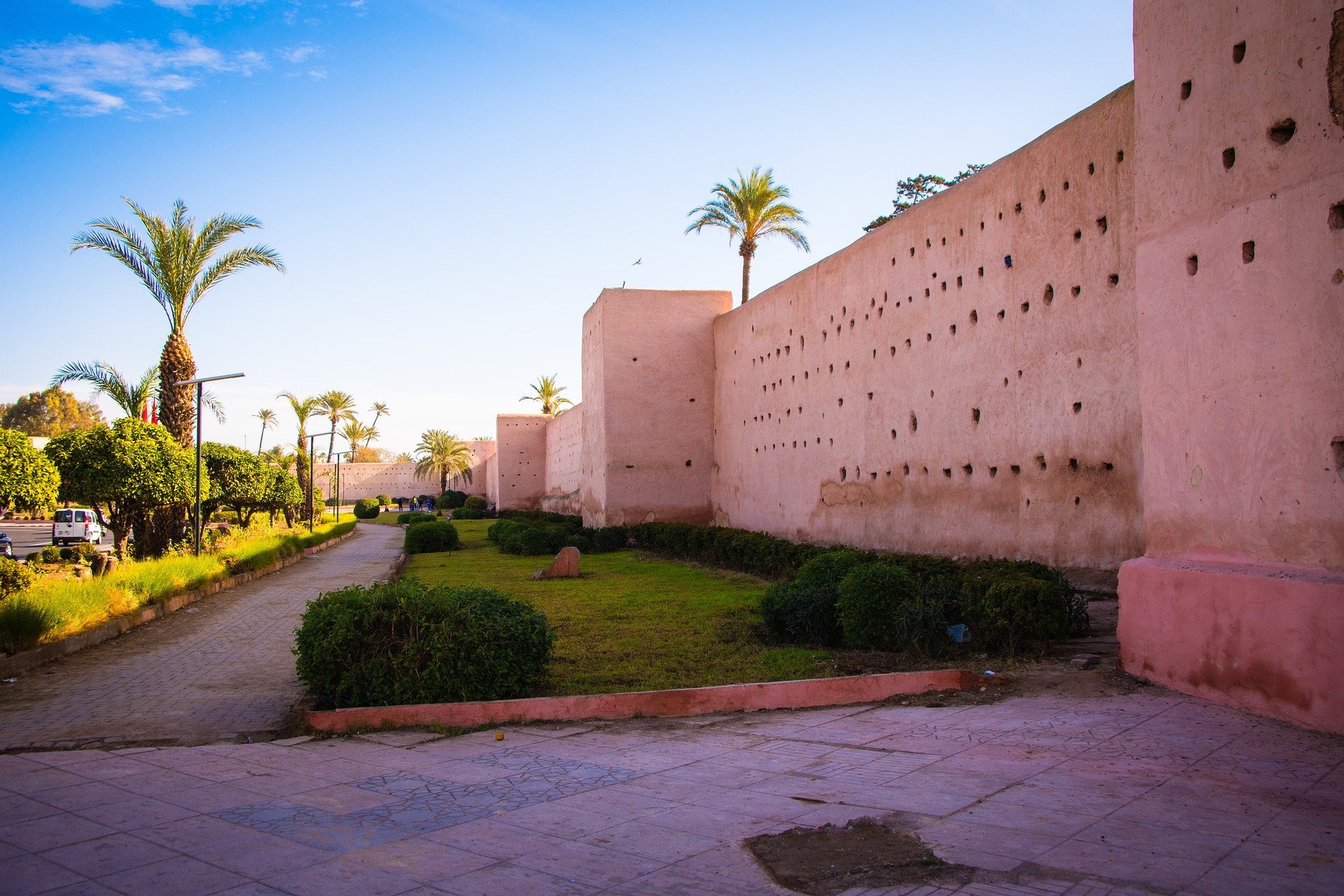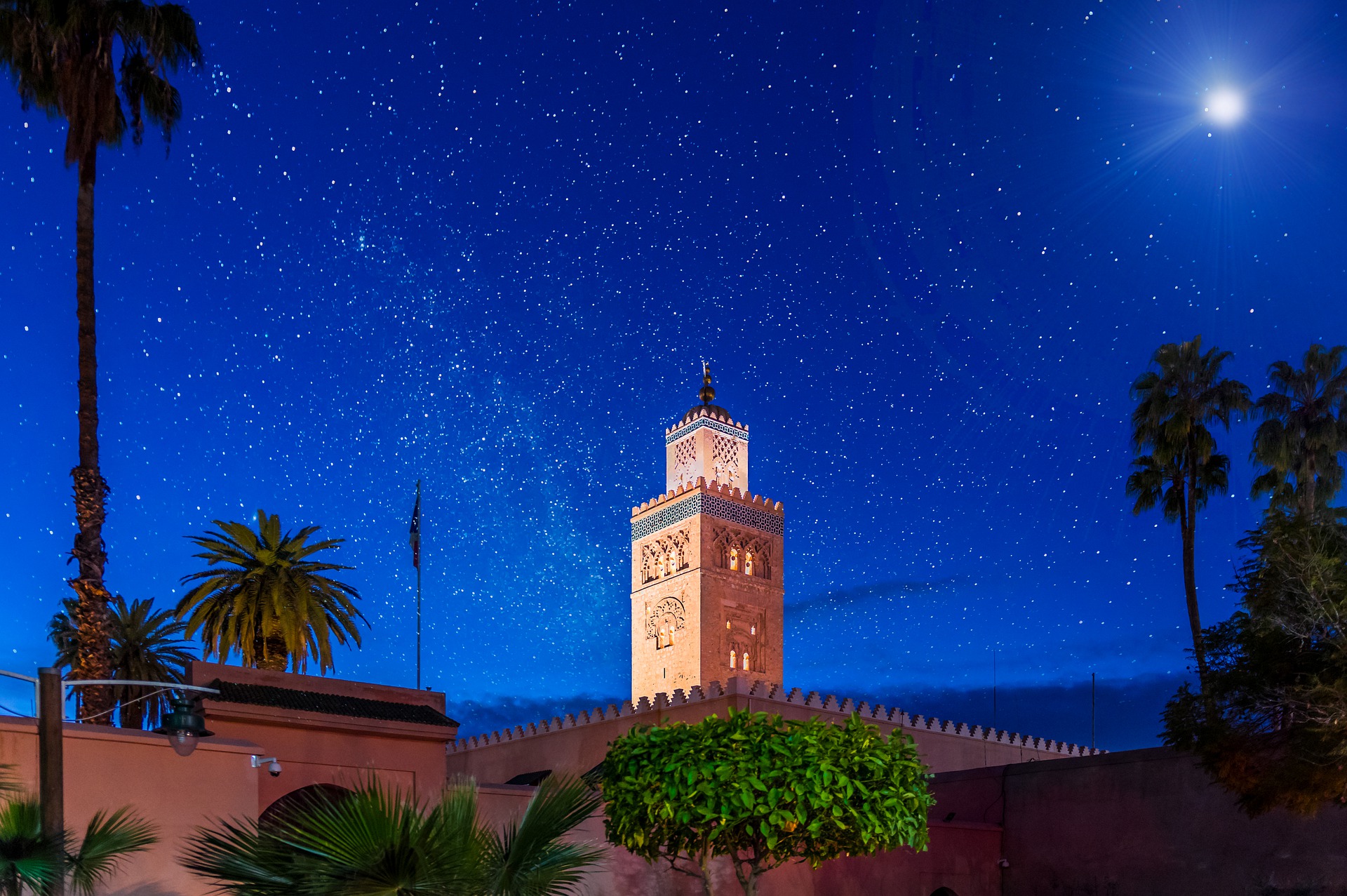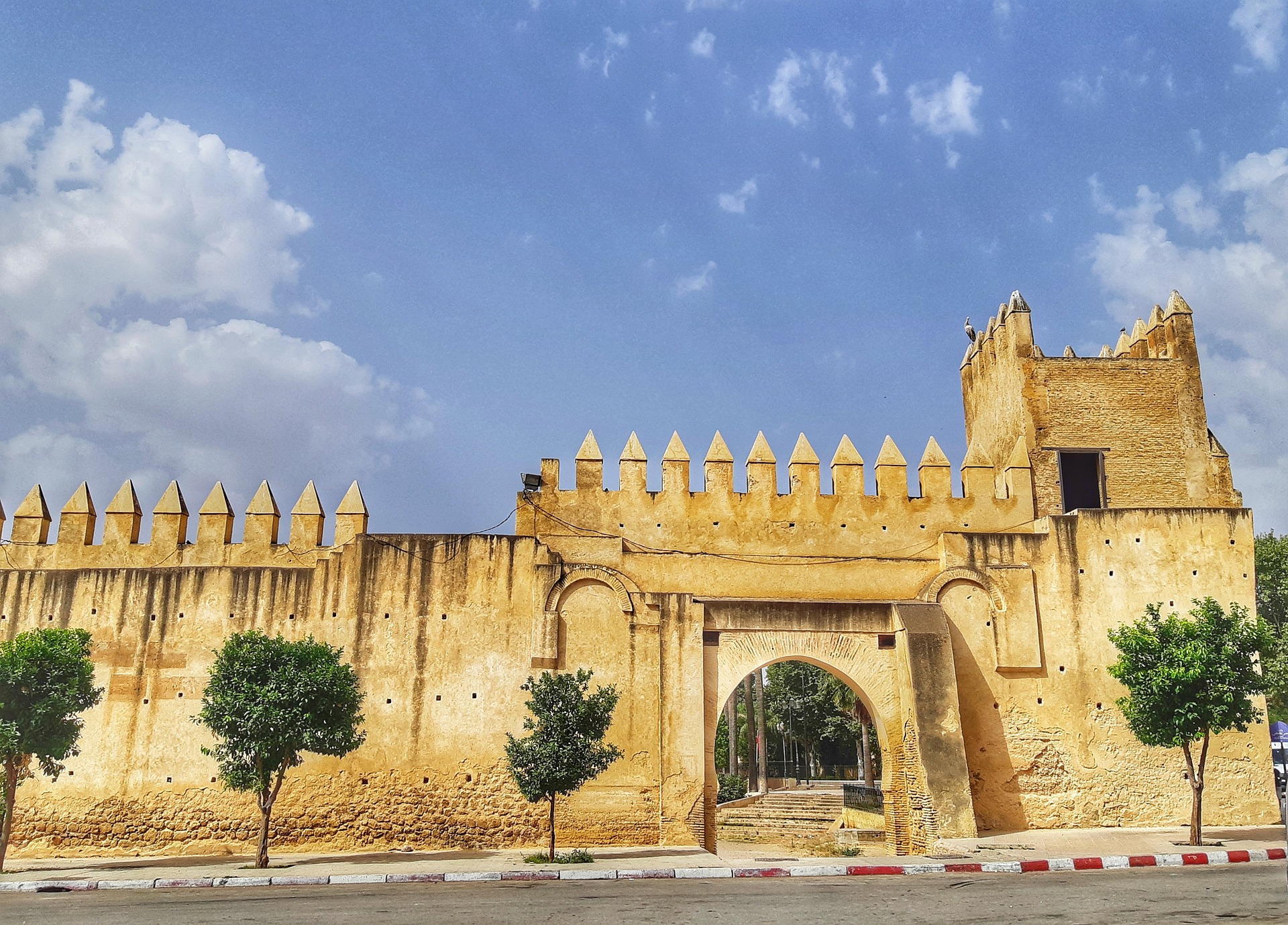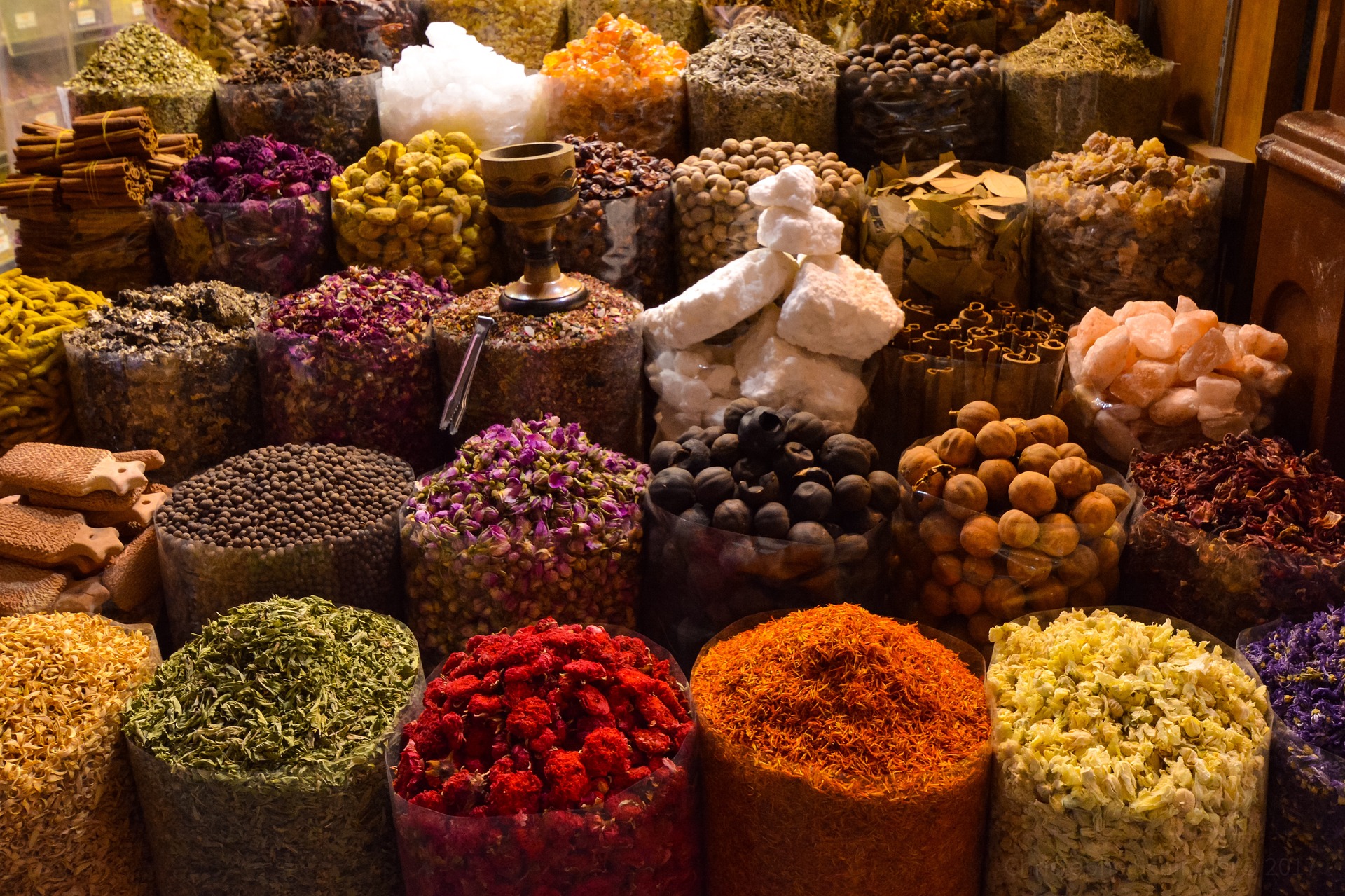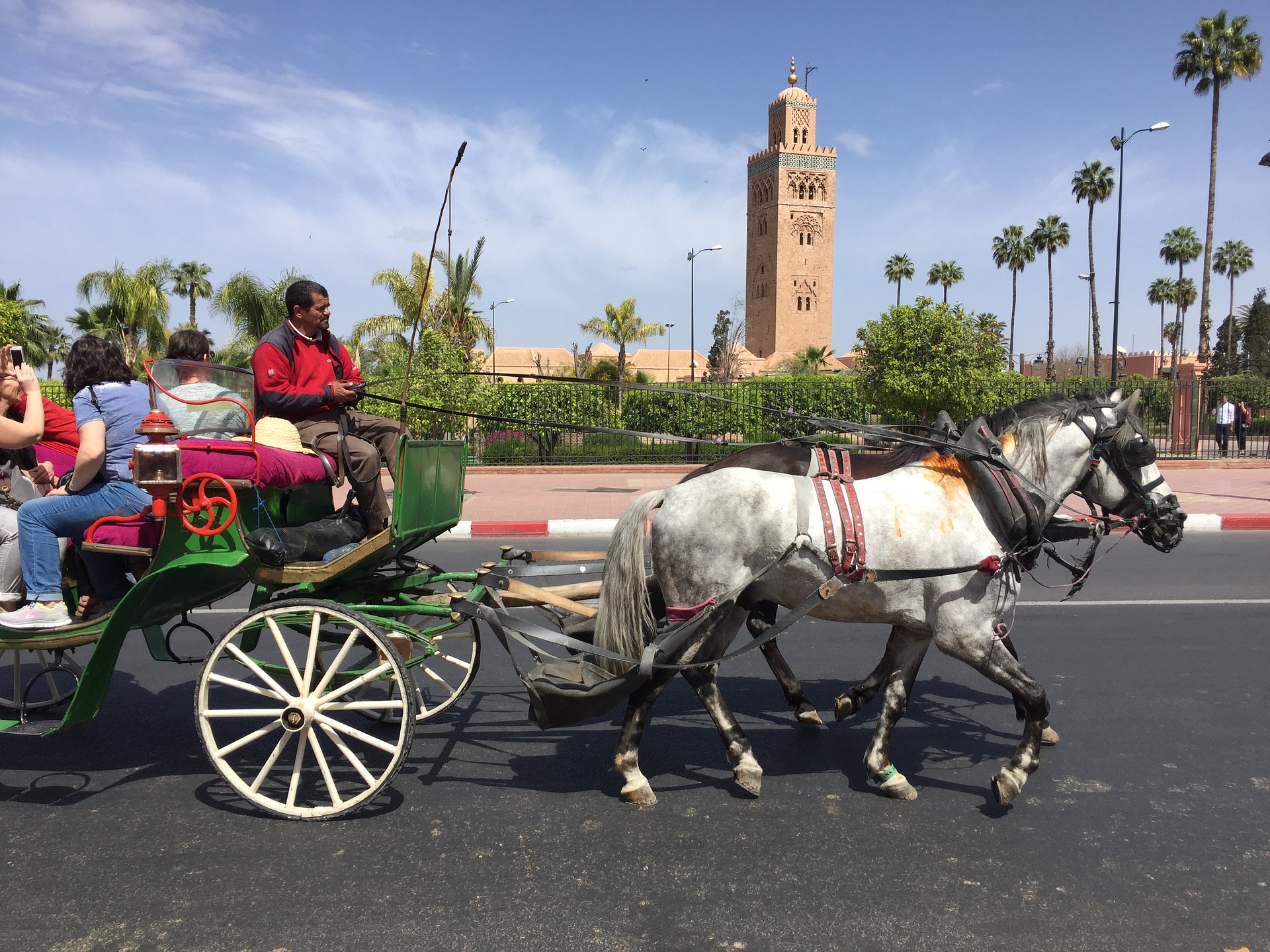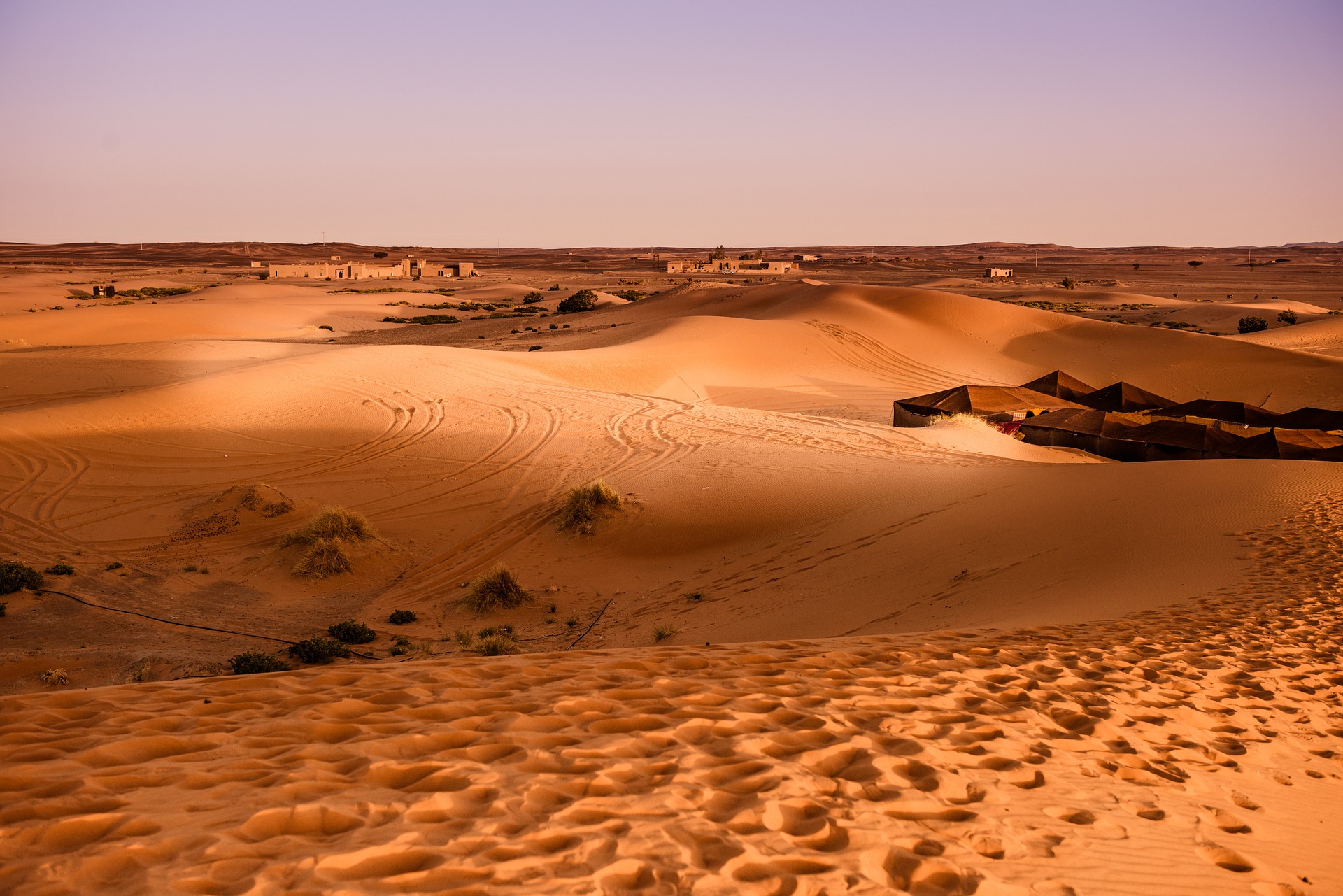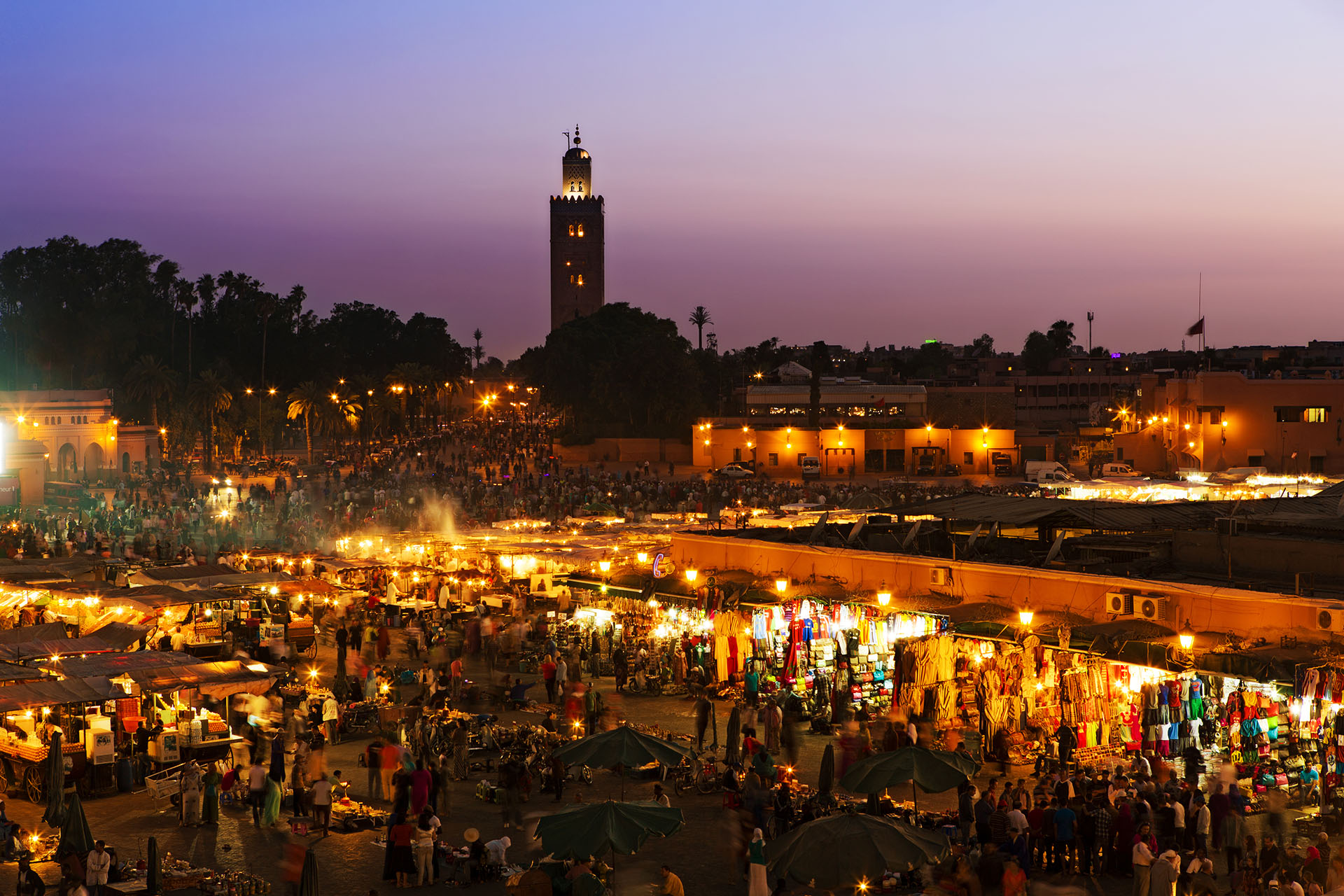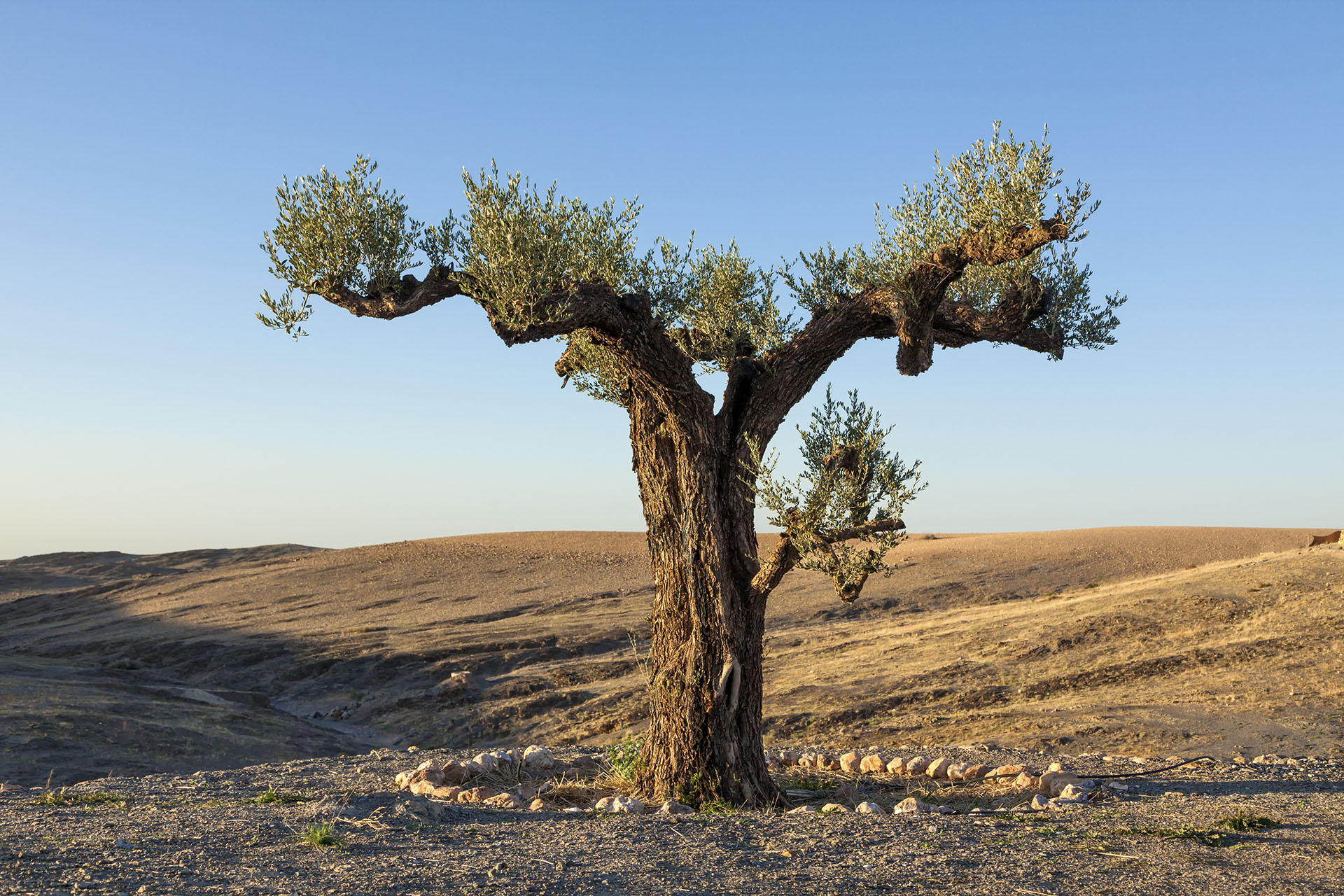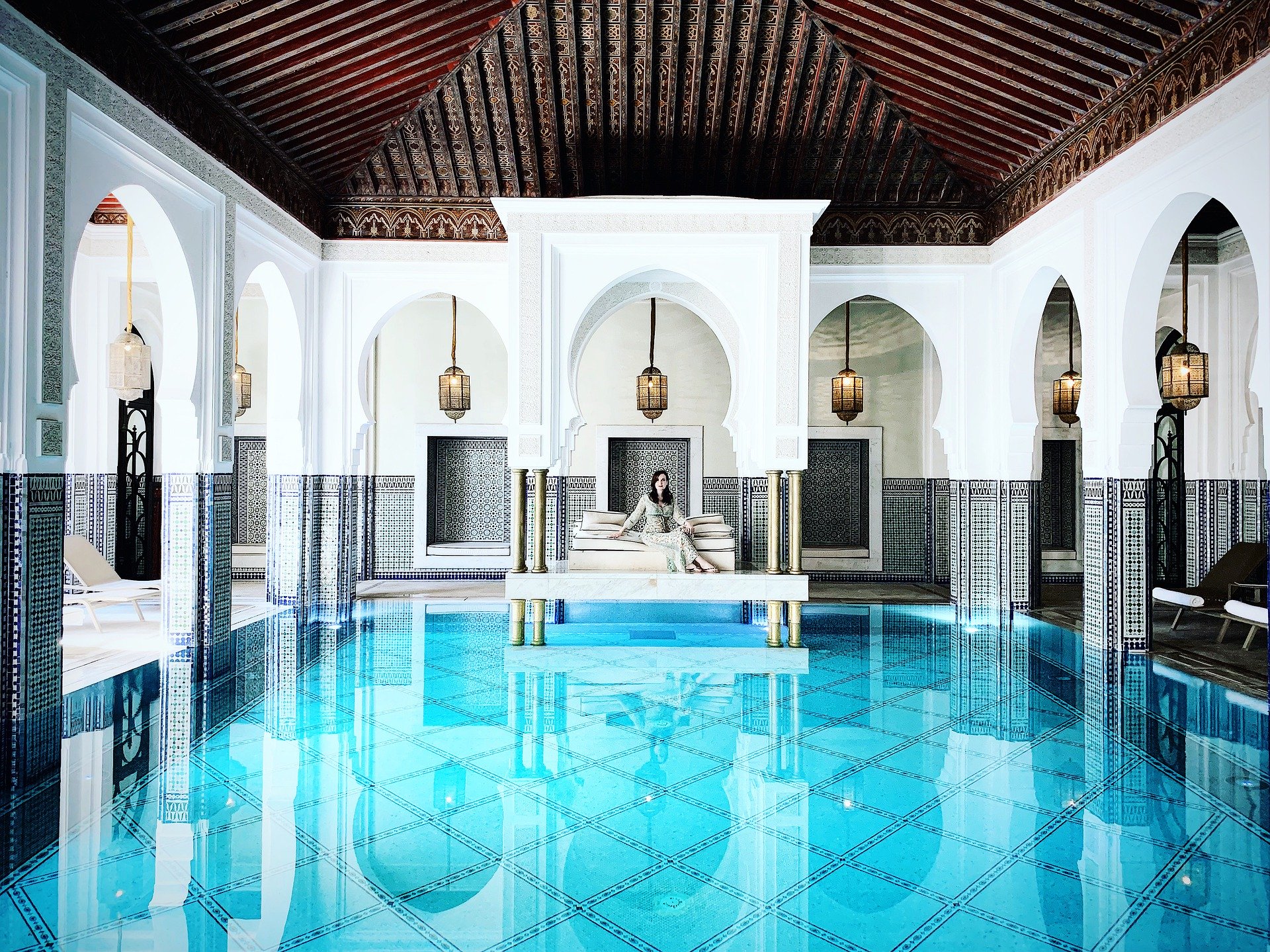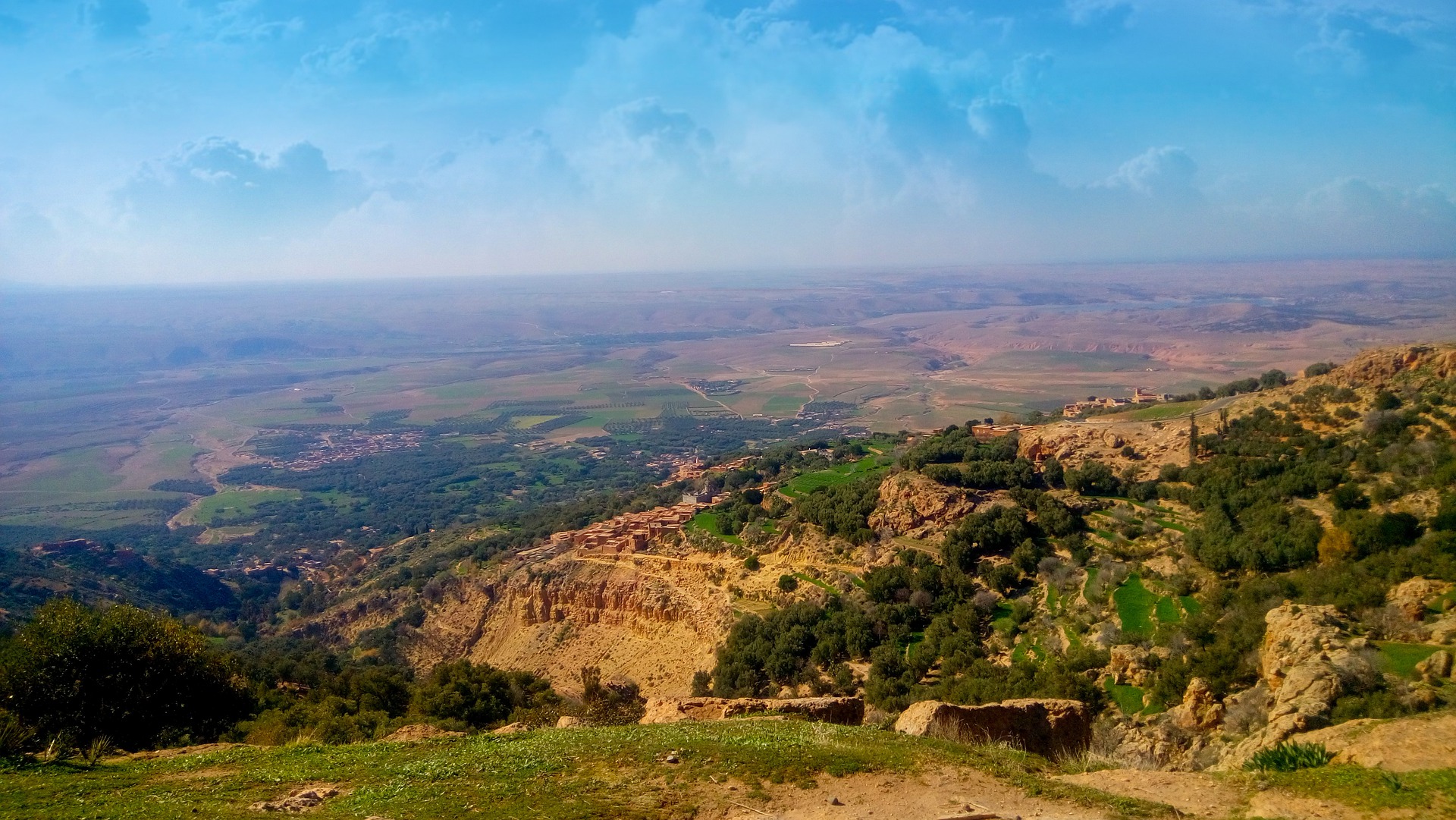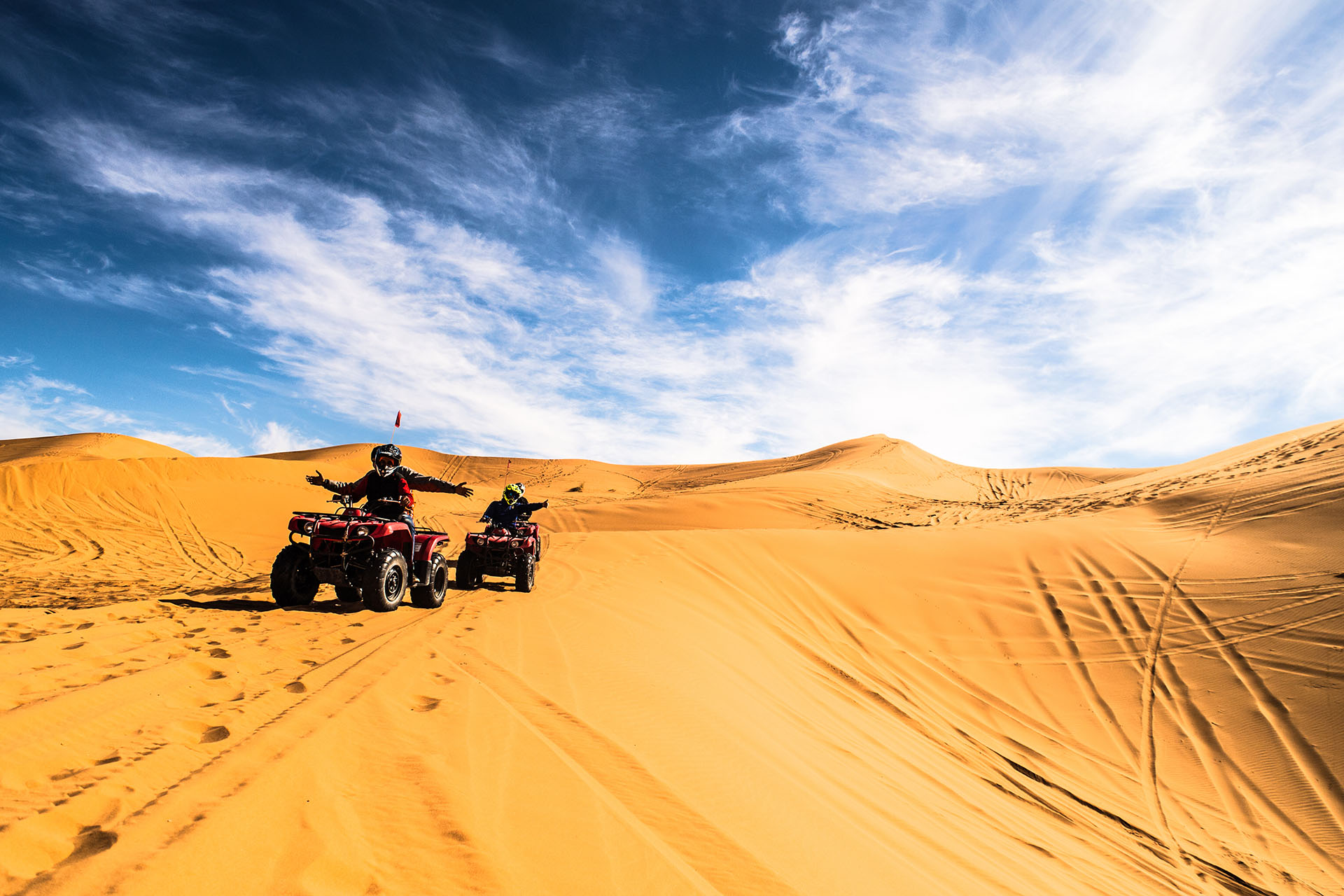 For your next seminar, fly to Morocco in Marrakech for a stay under the sign of charm and sweetness all in an oriental atmosphere.
Famous worldwide for its palm grove and minaret, but also for its mild and warm climate, Marrakech is a travel destination that makes you dream more than ever.
With its red and ocher fortifications and because of the beauty of its monuments and its location at the foot of the High Atlas Mountains, Marrakech is often called « the red city » or the « Pearl of the South »
Inside the ramparts sits "the medina" (the old town) and its maze of tight alleys where intense activity reigns constantly. The streets are punctuated by bursts of noise, bright colors, scents of cedar wood and spices. The sounds, perfume and warm tones of its historic center meet to create an astonishing symphony.
Its palm grove is a must-see during a stay in the city. Between nature and modernity, it is above all an opportunity to meet the Moroccan flora and fauna, getting lost in the middle of nearly 100,000 palm trees. But it is also a popular place for golf lovers and those looking for a relaxing stay, in one of the many luxury hotels with a swimming pool, spa and trendy bars.
A lively and exciting destination, Marrakech offers a perfect blend of culture, magnificent landscapes and diverse activities to organize an original and successful seminar.
WE TAKE CARE OF EVERYTHING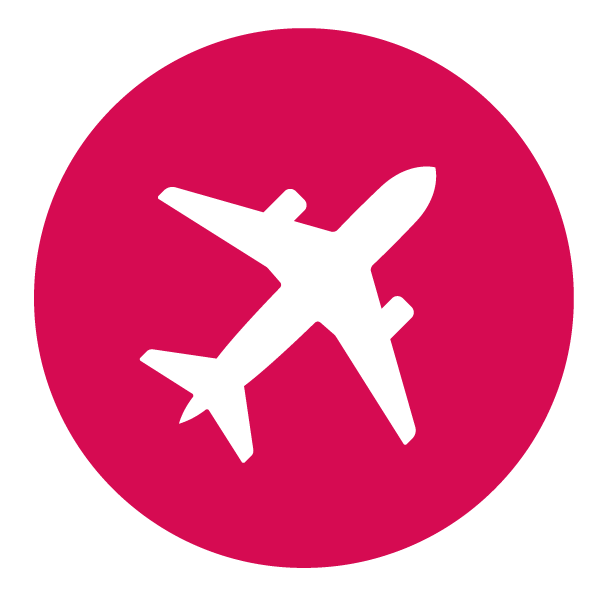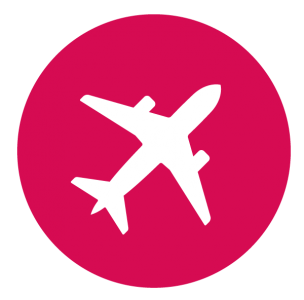 TRANSPORT
Whatever your city of departure, we take care of your transport and transfers.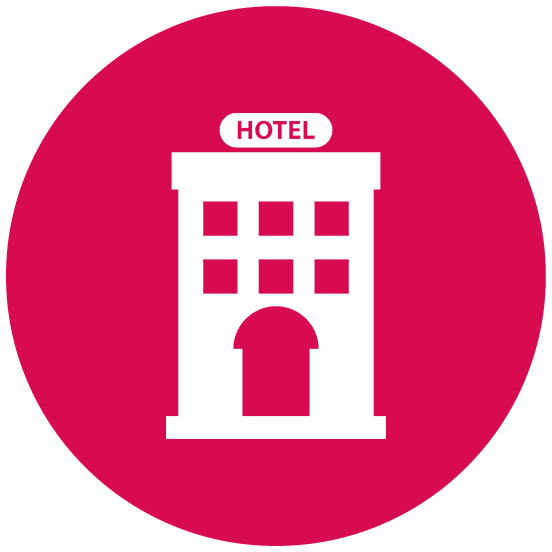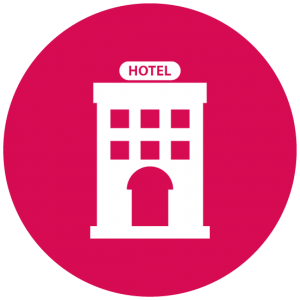 ACCOMMODATION
3, 4 or 5 * hotel, twin or single? We will find the accommodation that best suits your budget and expectations for your project.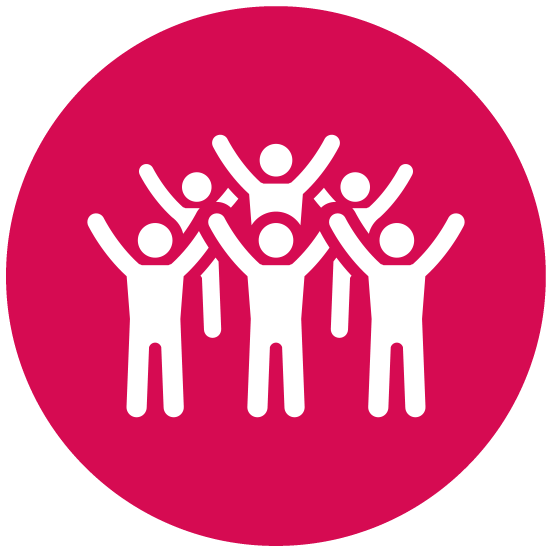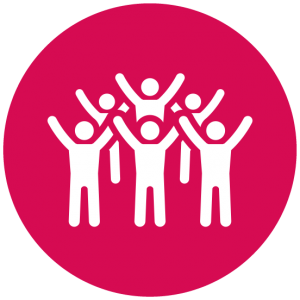 ACTIVITIES
Depending on the spirit you want to give to your event, our project managers can offer you a multitude of activities.
OPTIONS OF YOUR STAY IN MARRAKECH