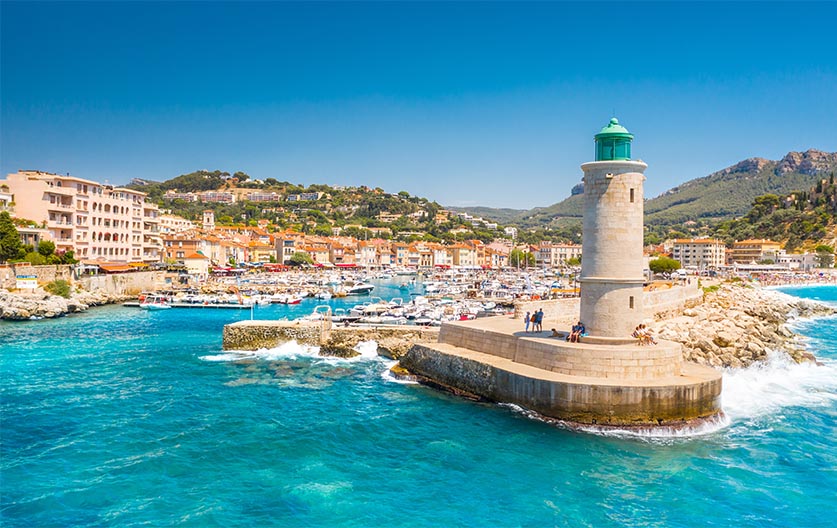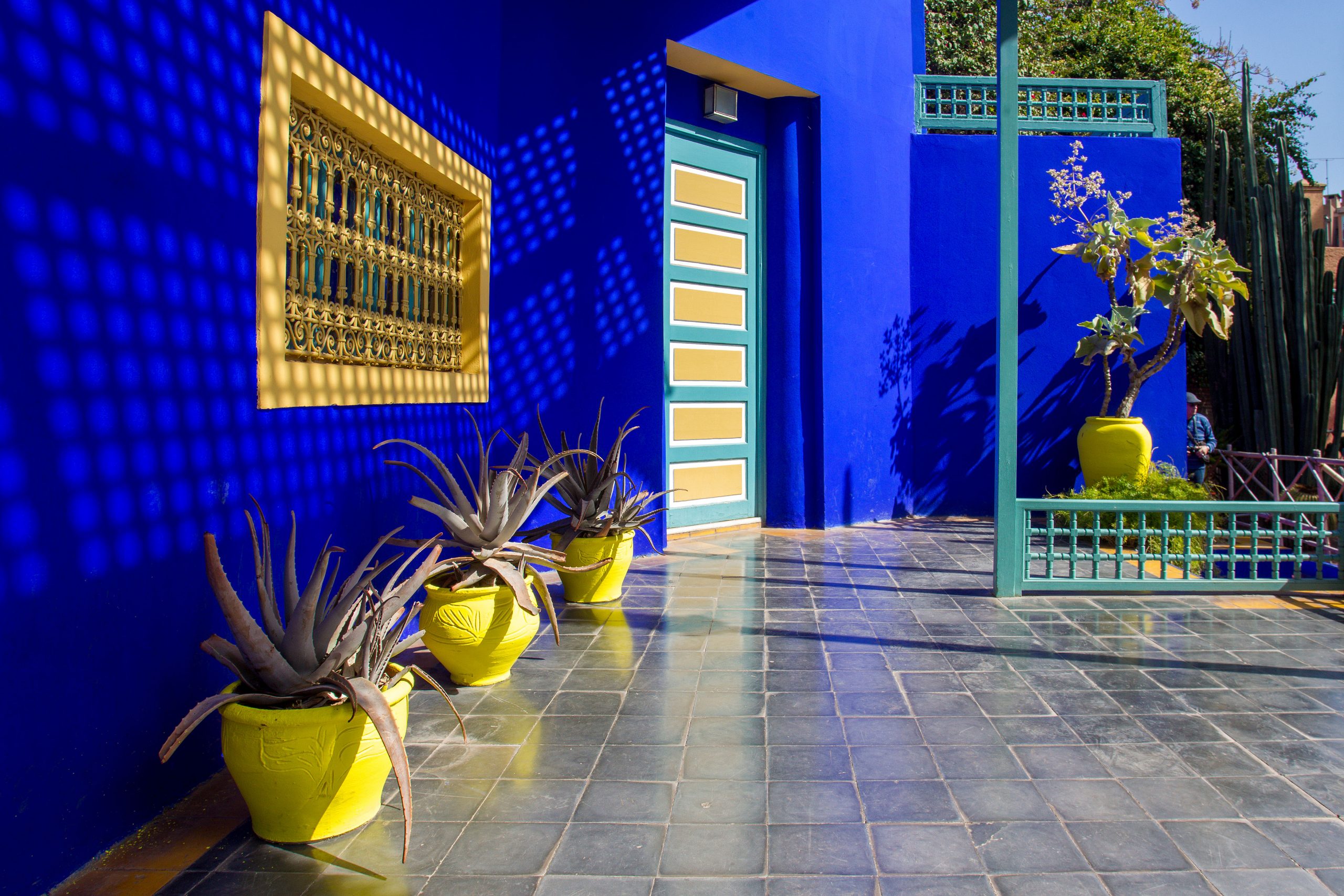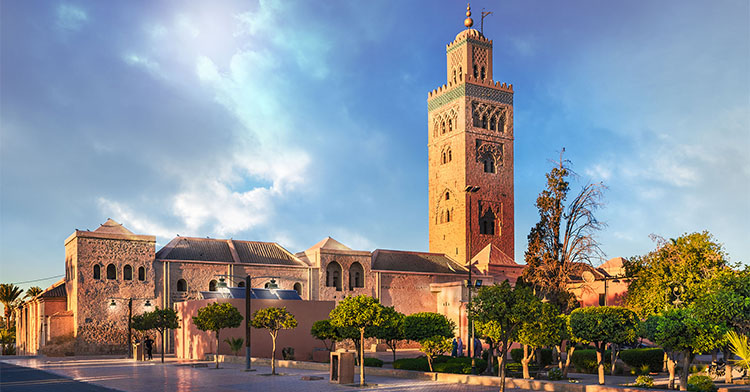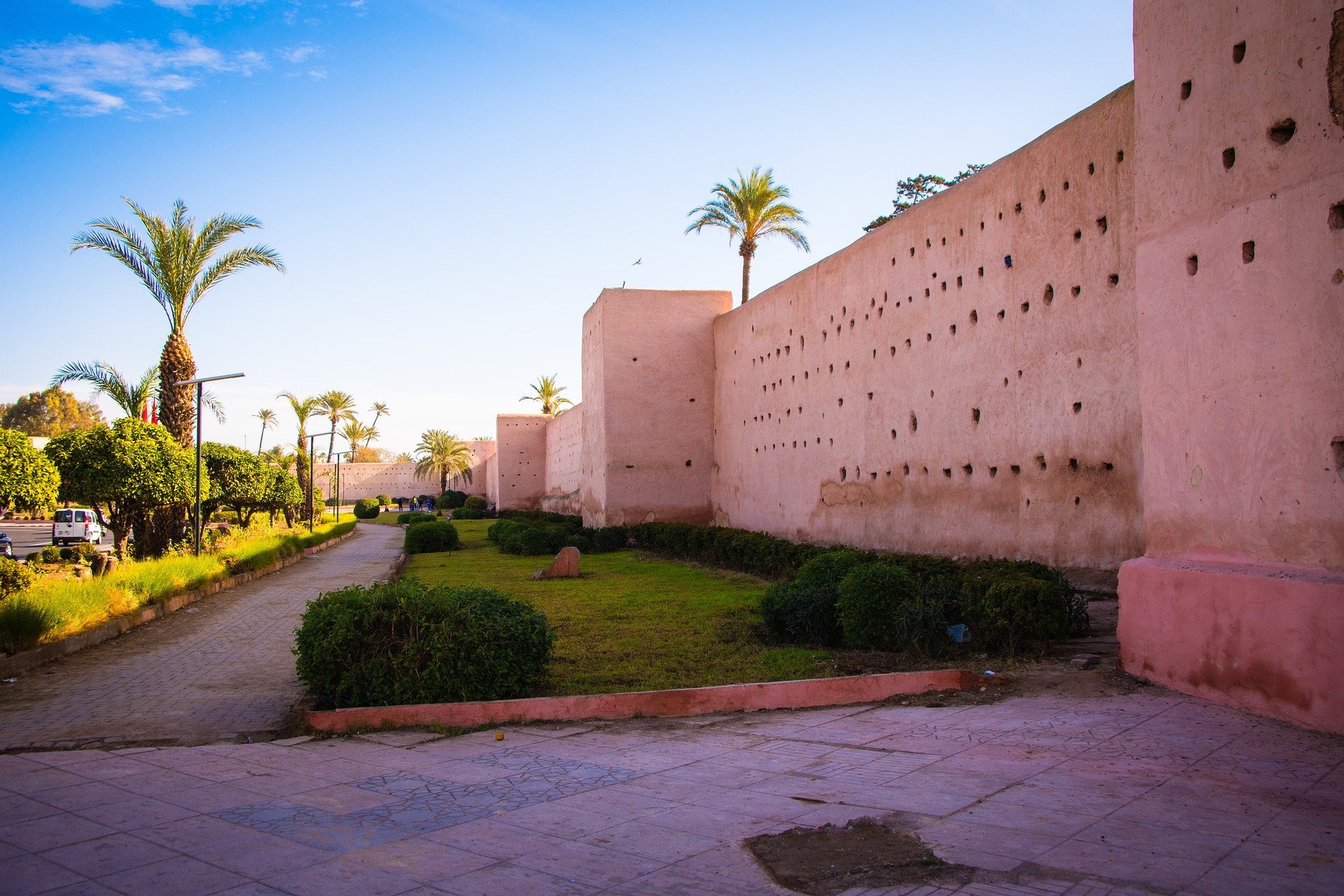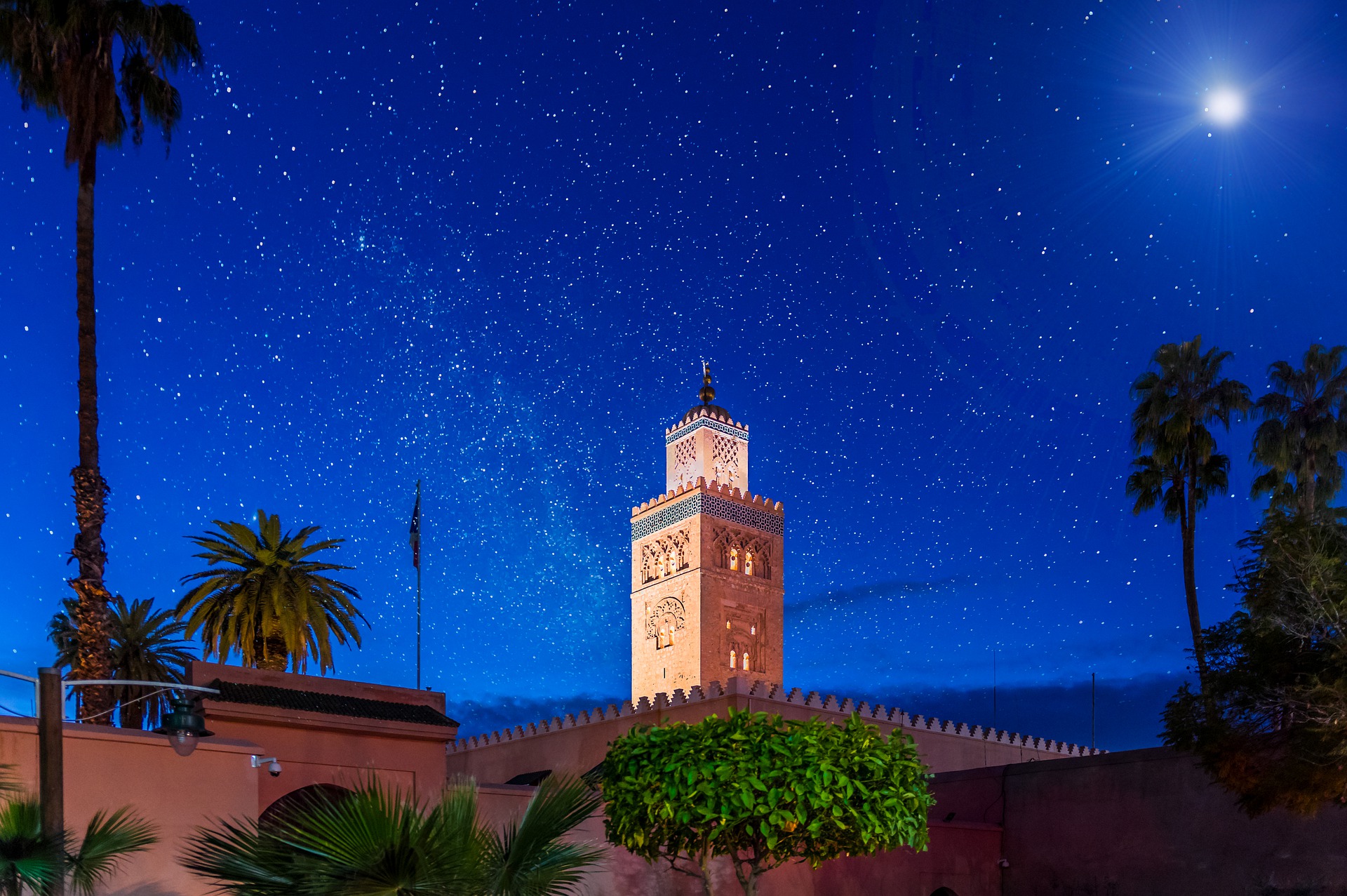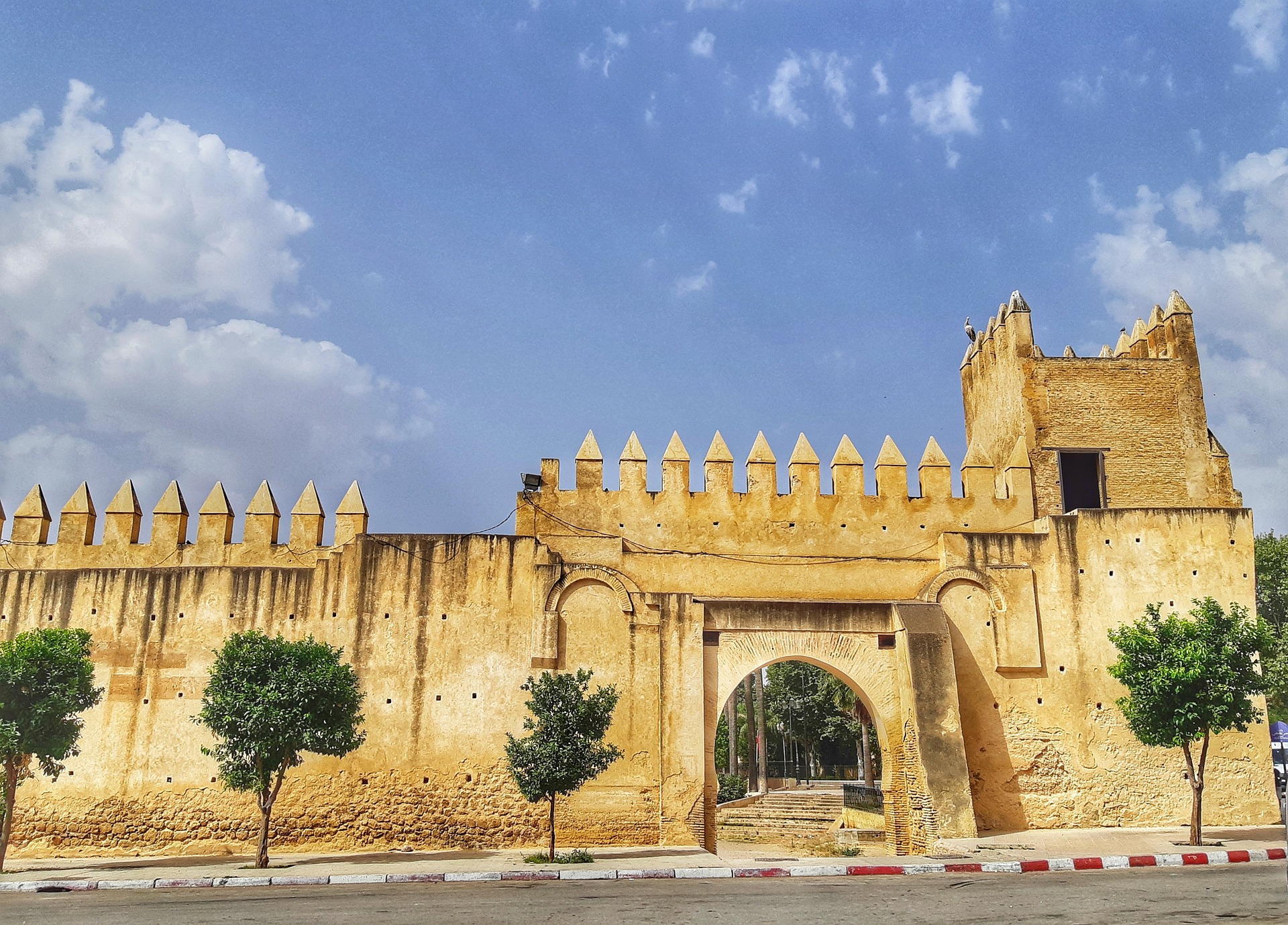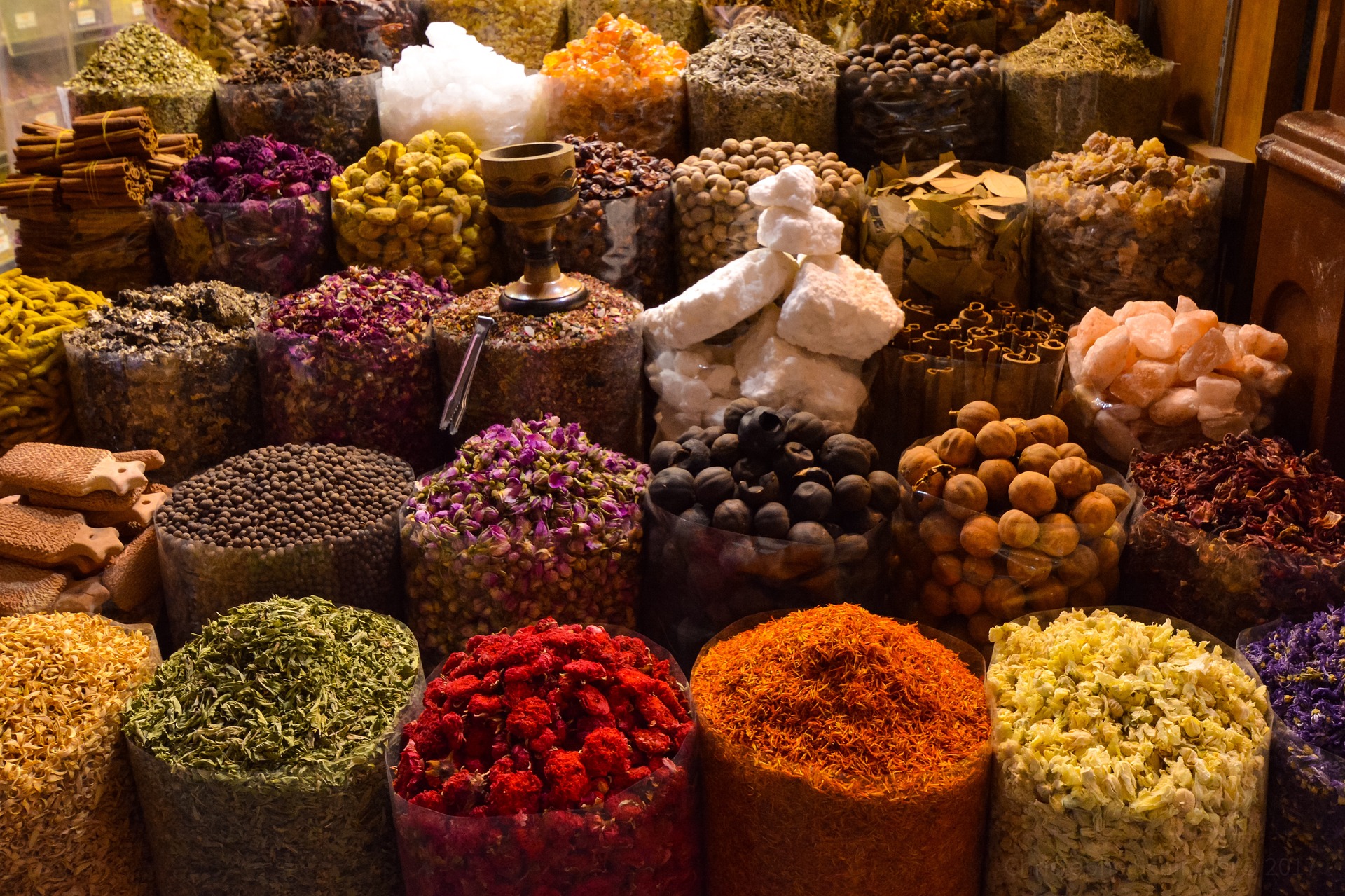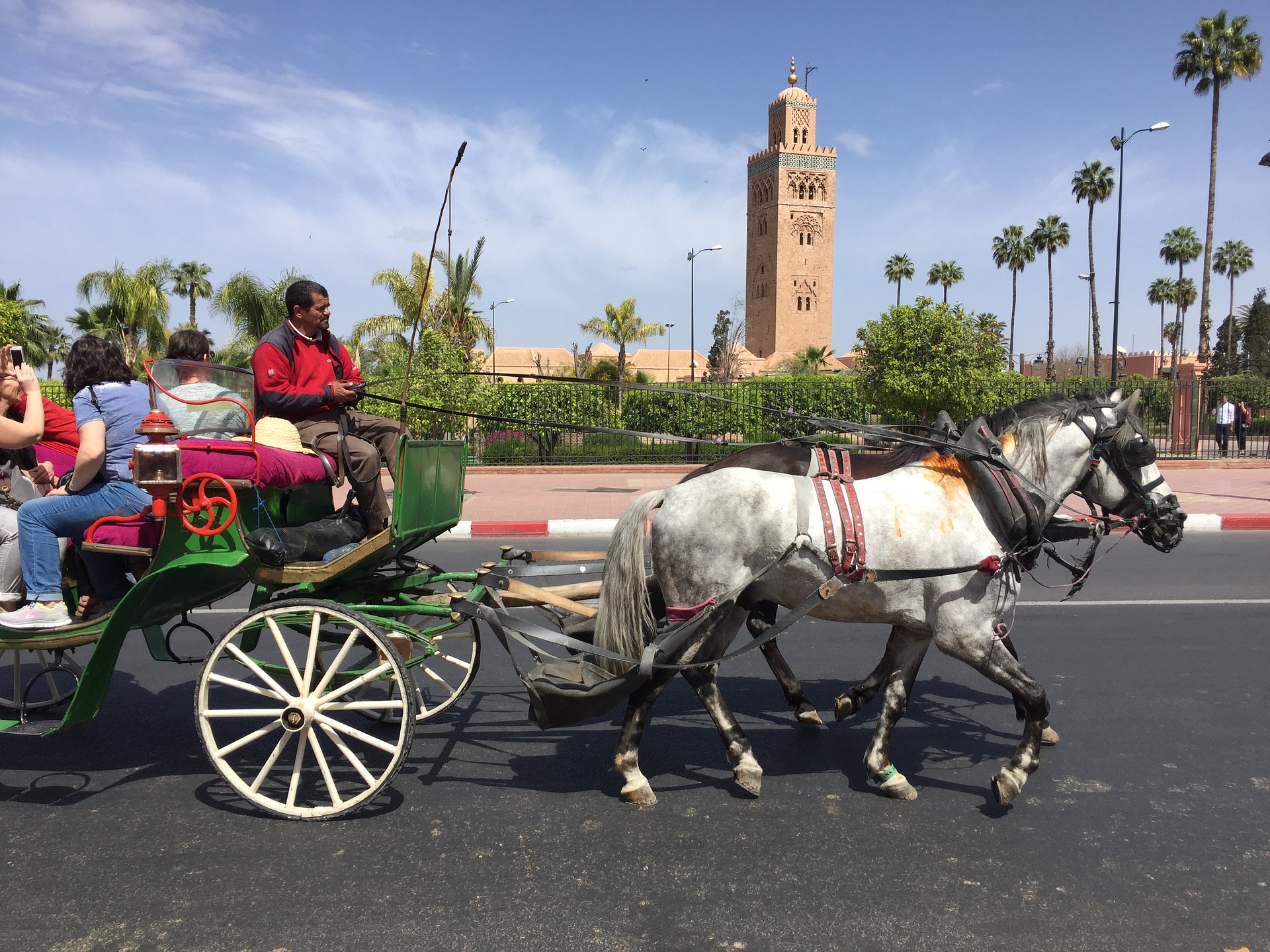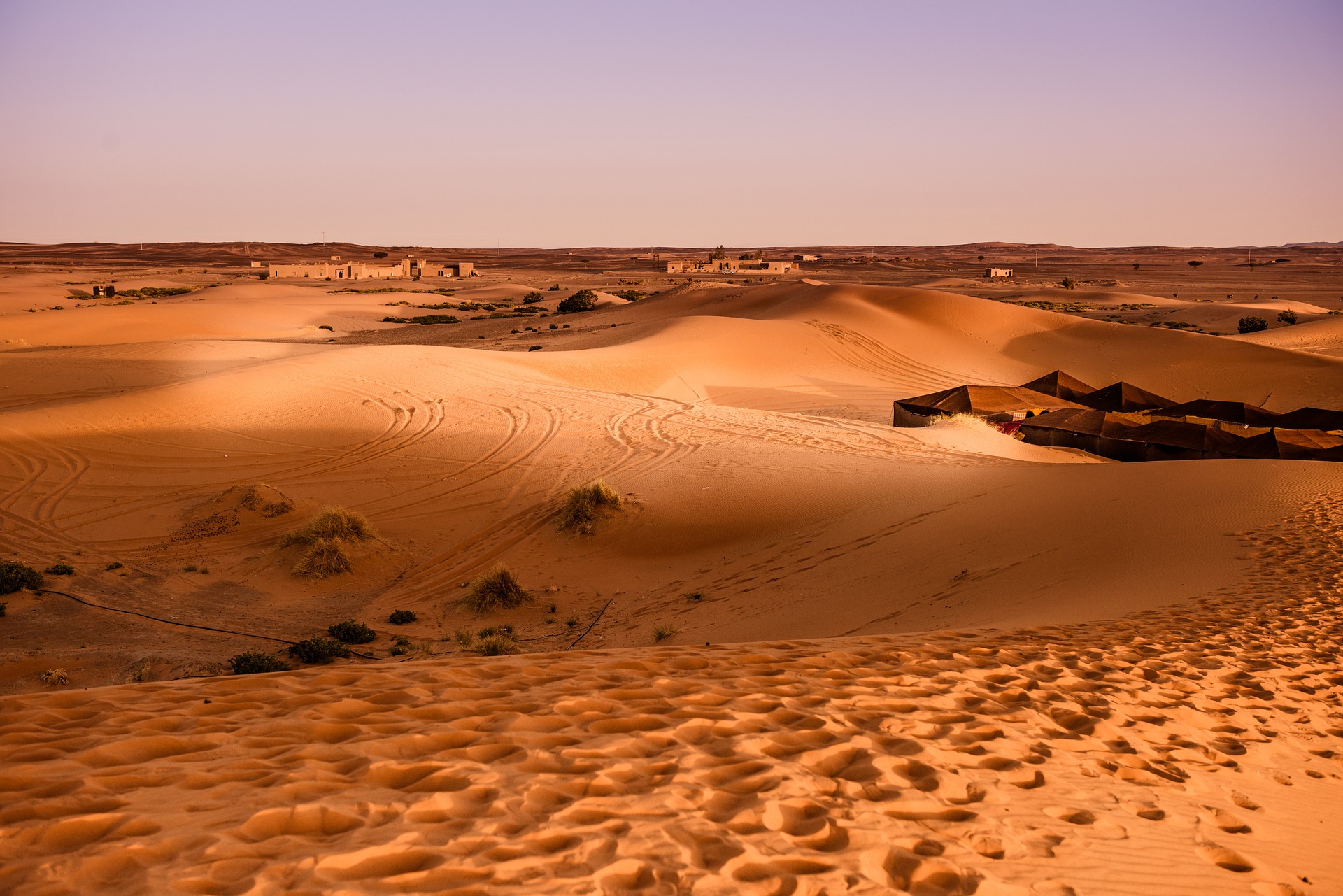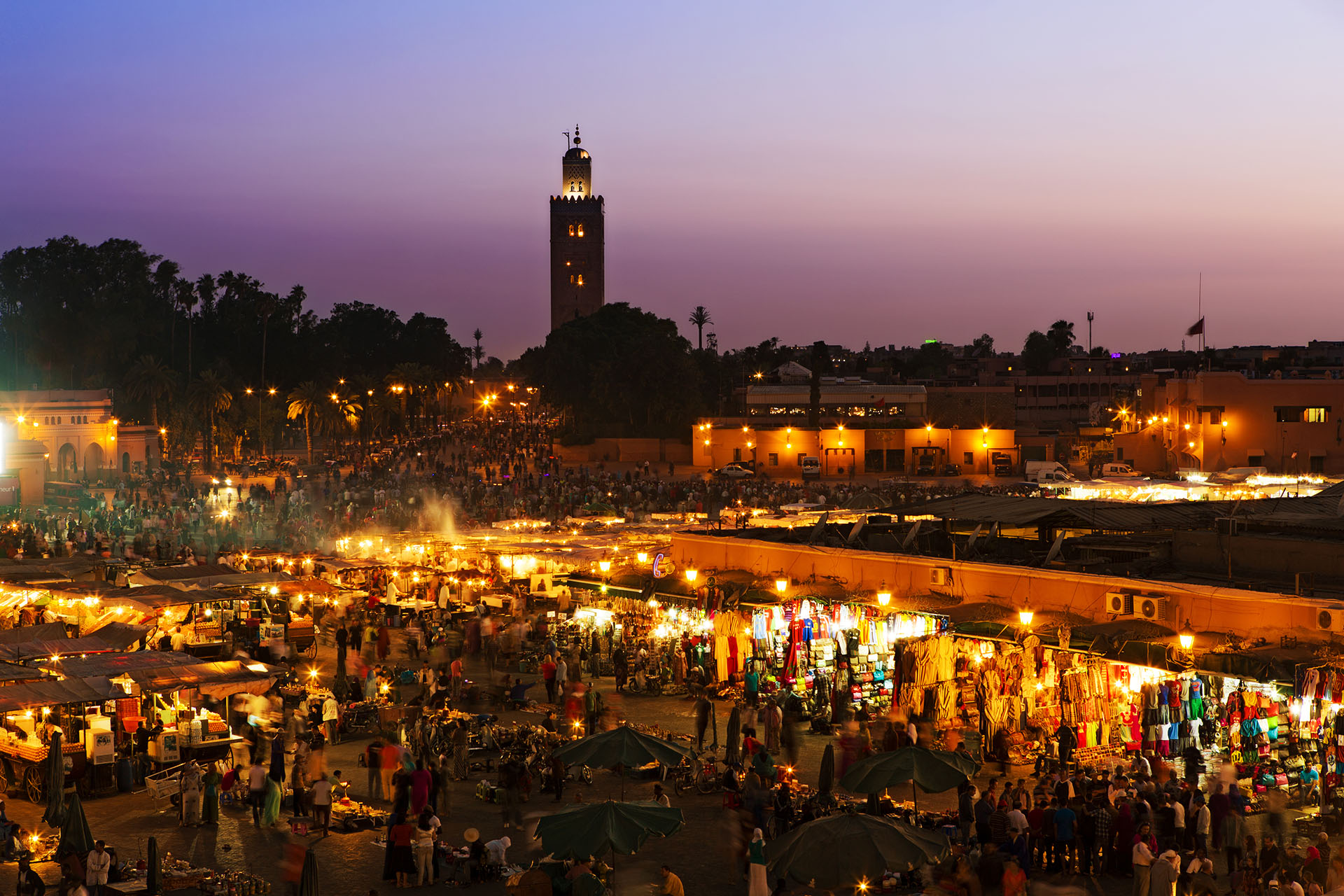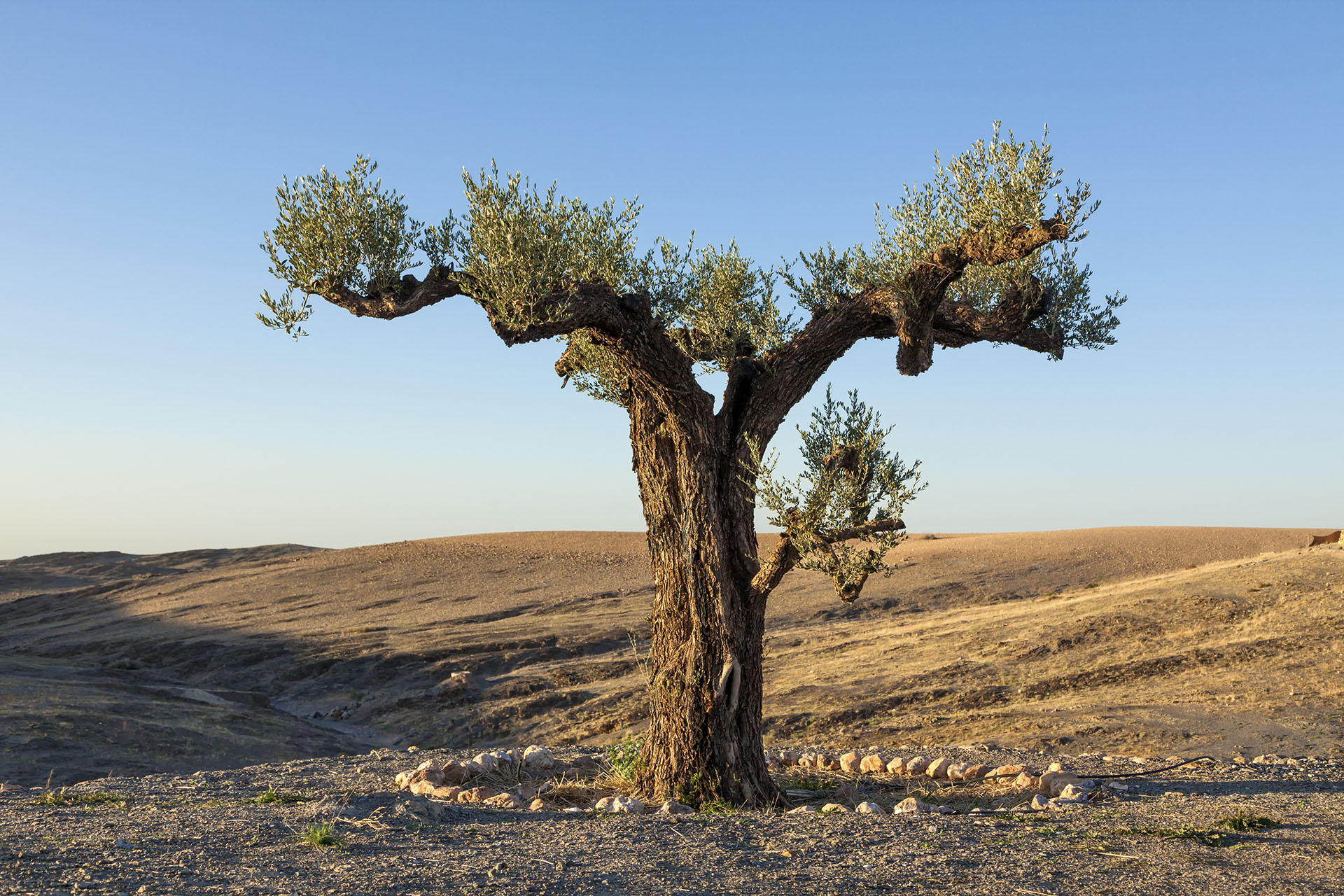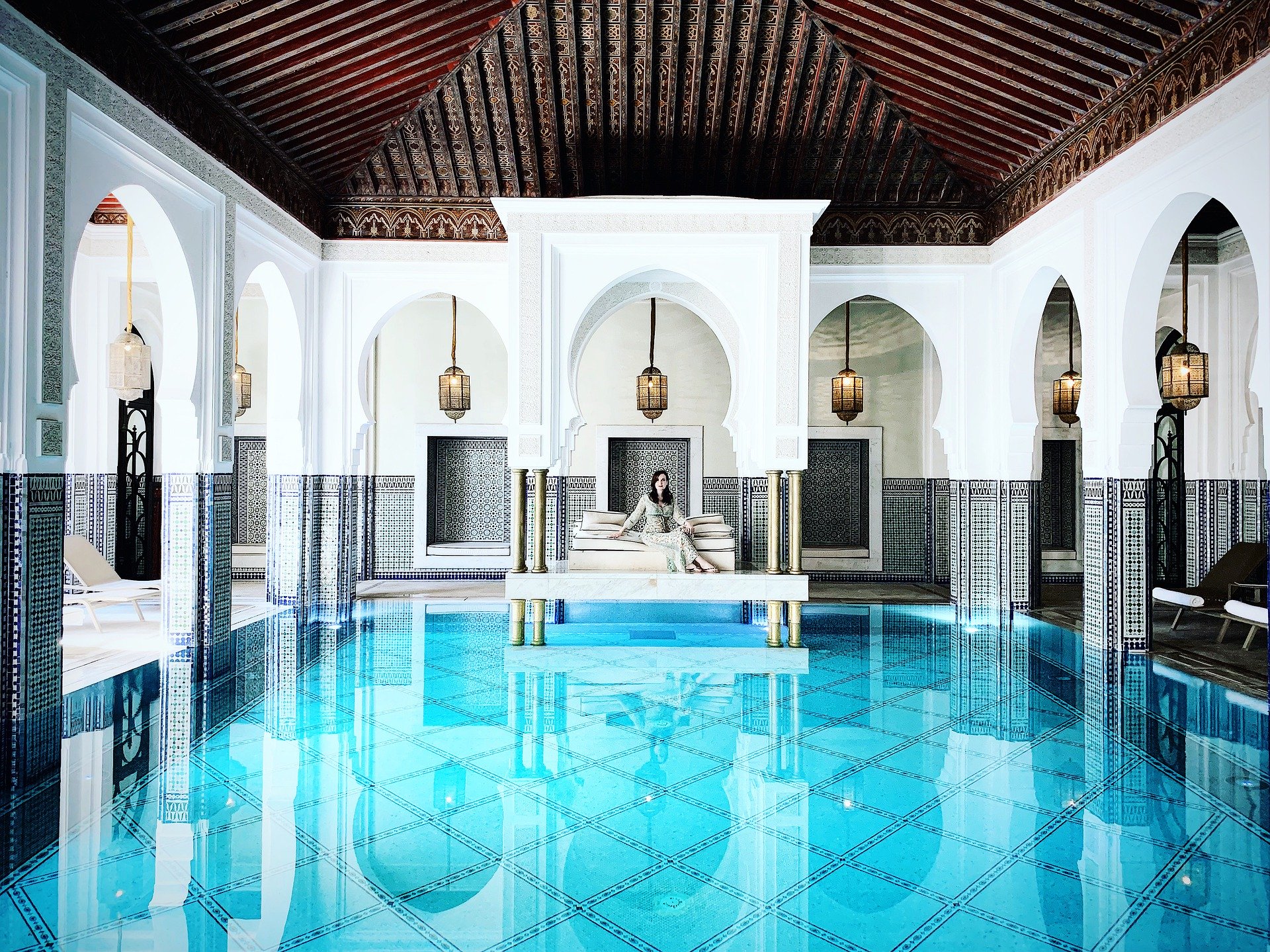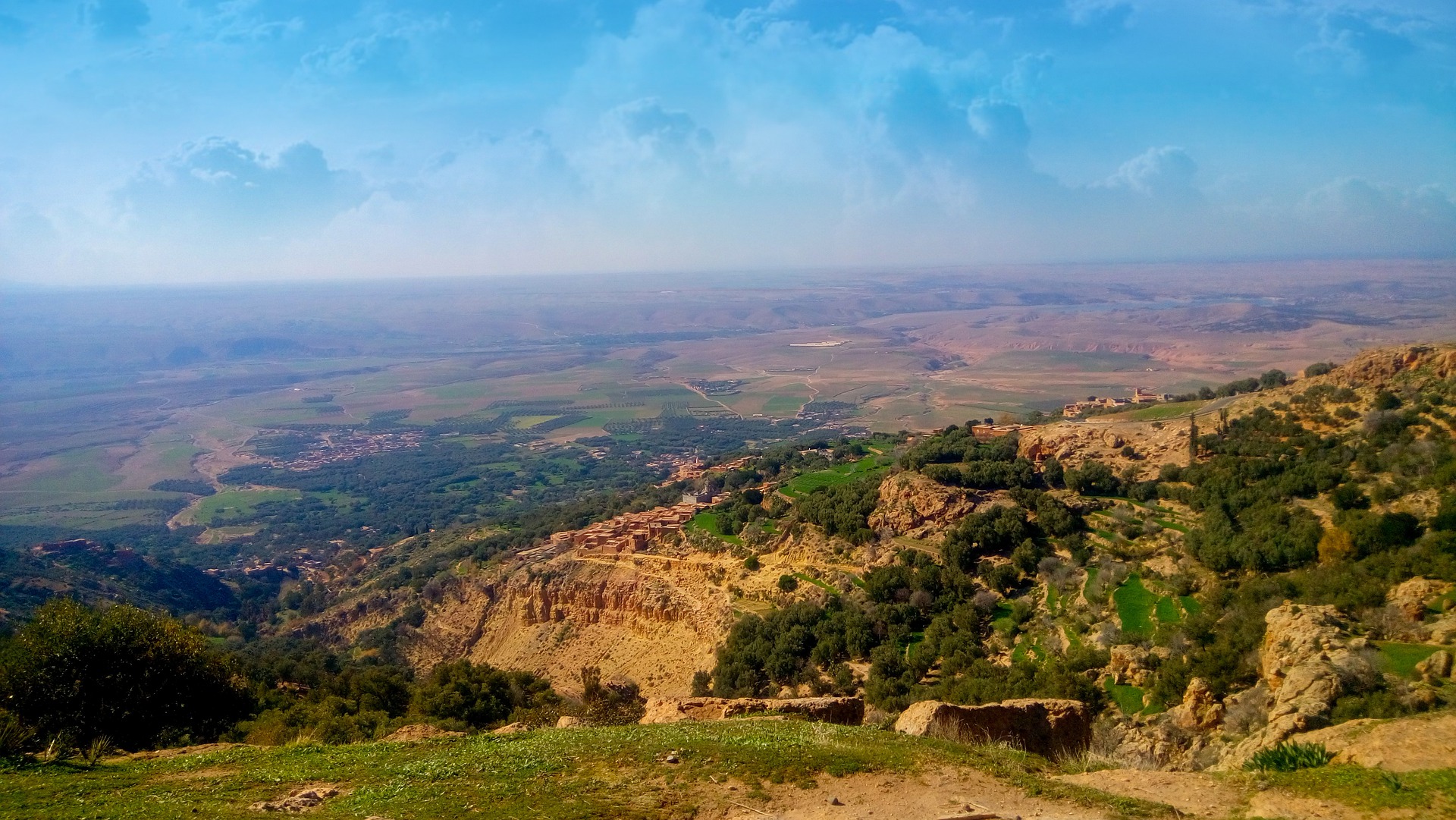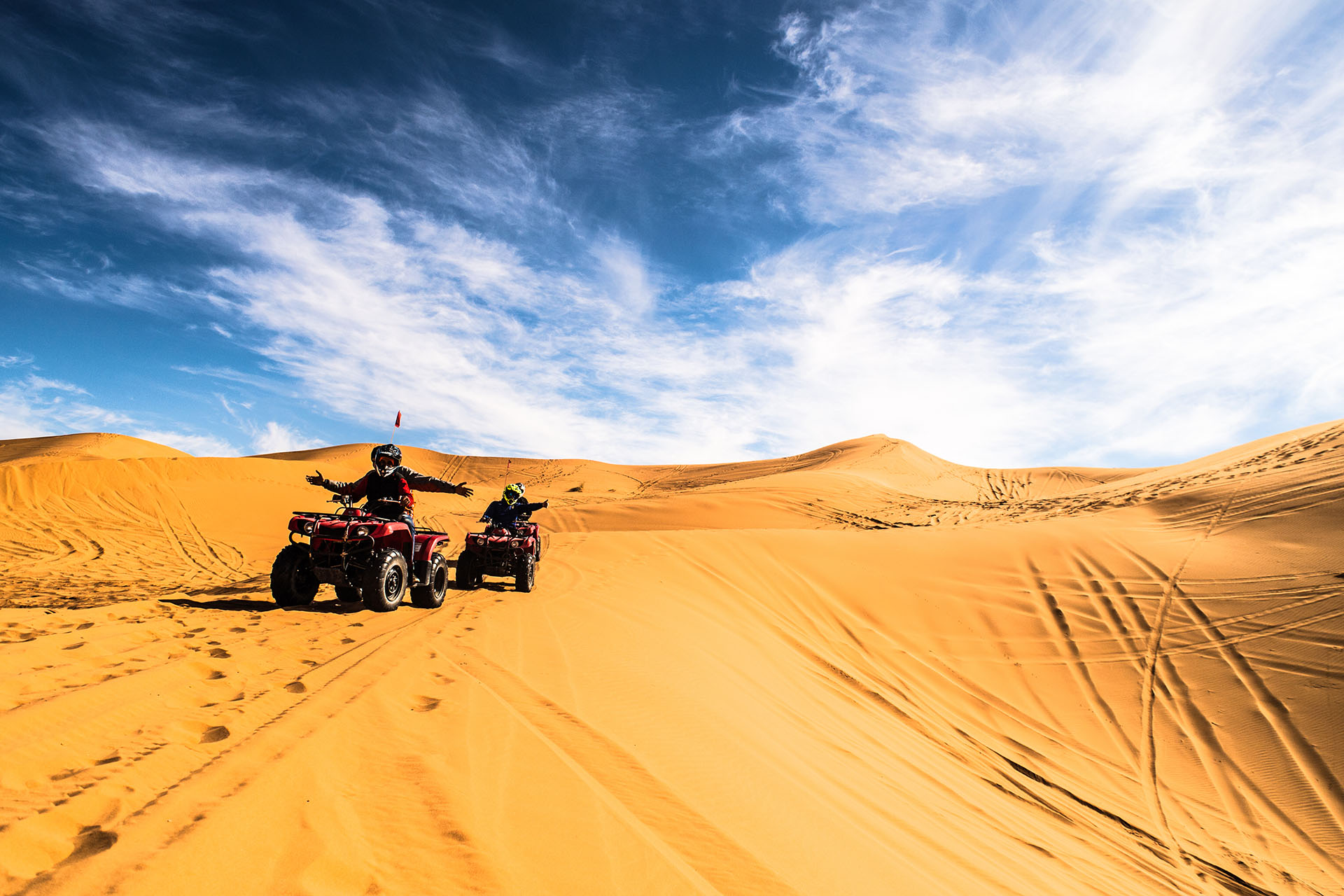 Organize your next seminar in marseille, we take care of everything. share a unique moment in Provence.
Marseille is the oldest city in France: founded under the name of Massalía around 600 BC. Since the arrival of Greek sailors and merchants from Phocaea, Marseille has been an important trading and transit port. Marseille's access to the Mediterranean Sea has made it a cosmopolitan city rich in its cultural and economic exchanges with southern Europe, the Middle East, North Africa and Asia. It is also often considered the "Door to the Orient" in France.
City of art and culture, Marseille has many wonders to offer. Thanks to its 26 centuries of existence, it combines tradition and modernity.
The city remains deeply marked by its past and today offers a real journey that leads the visitor from its Greek and Roman origins to the modernity of our century and the great architectural achievements of the 21st century.
Named European Capital of Culture in 2013, Marseille immediately immerses you in the feel of Provence: the sun, the multi colored boat and the southern "chanting" accent immediately come to mind. Marseille can be visited for its Old Port, its renewed districts of "Le Panier" and the Docks, its bouillabaisse and its Pastis. Its luminous coast in front a deep blue Mediterranean, its wild creeks or the Pharo gardens are also typical of the bright city.
A little further, the Frioul Islands with the Château d'If complete this wonderful getaway in the land of the "Bonne Mére "…
Thus, its size, its infrastructure and its large number of attractions make Marseille the ideal playground for strengthening a professional group while having fun through recreational activities that will appeal to a team spirit, creativity and commitment
Beautiful, generous, sunny nature, world-renowned Mediterranean cuisine, secular landscapes where you can unwind, are major assets that guarantee the region its quality of life. Here, professional and personal life are in good balance.
The ease of access to transport to get to Marseille is one of the major assets for the organization of a seminar in the town. Marseille Provence Airport is located close to the city, as is Saint-Charles train station.
Marseille is the first french destination for business trips: it has a multitude of facilities (hotels, congress halls, conference rooms, etc.) with latest generation equipment allowing you to find the most suitable place for your next business seminar. It also offers a wide variety of activities, whether at sea (sailing regatta, jet ski outing, paddle ride, etc.), on land (rally in the vineyards, cultural visit, etc.) or in the mountains (hiking via ferrata, etc.). For your partners or clients' delight, the city is full of unusual, atypical, original and historic places ideal for hosting your plenary meetings, motivation days, rewards events and for evenings under the sign of Mediterranean sweetness.
In 2023, Marseille will host the Rugby World Cup at the Orange Velodrome and in 2024, the sailing and football events of the Olympic Games. Our teams are here to create our tailor-made seminar event.
WE TAKE CARE OF EVERYTHING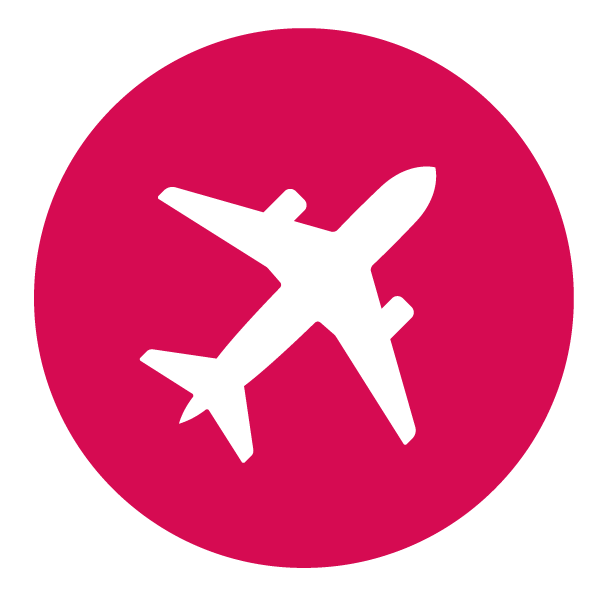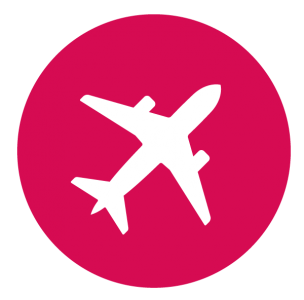 TRANSPORT
Whatever your city of departure, we take care of your transport and transfers.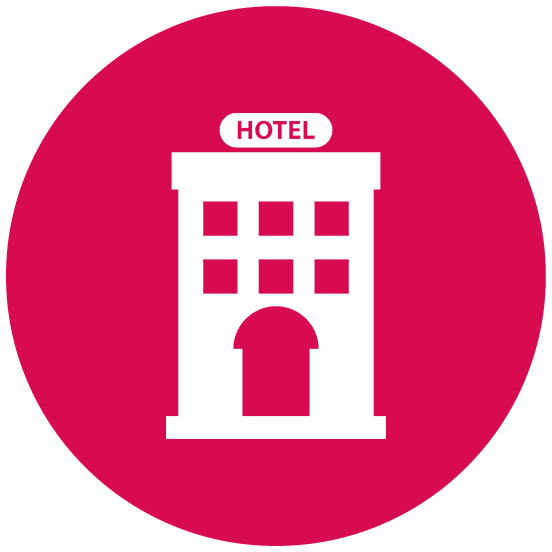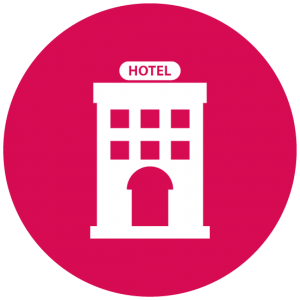 ACCOMMODATION
3, 4 or 5 * hotel, twin or single? We will find the accommodation that best suits your budget and expectations for your project.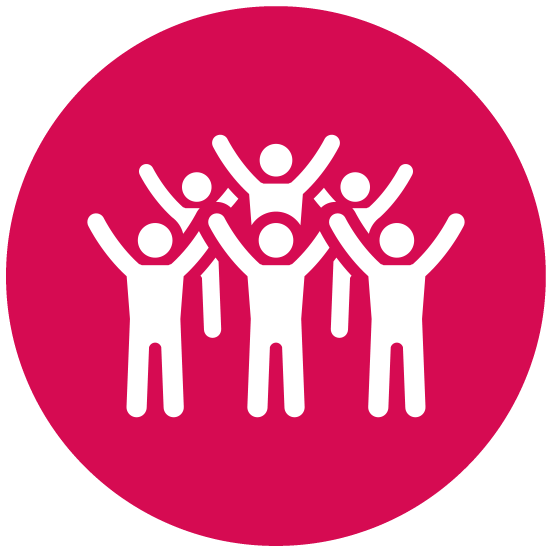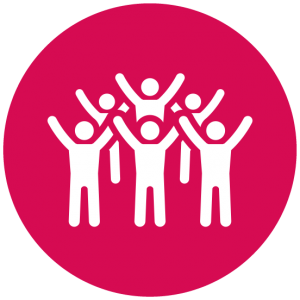 ACTIVITIES
Depending on the spirit you want to give to your event, our project managers can offer you a multitude of activities.
OPTIONS OF YOUR STAY IN MARSEILLE