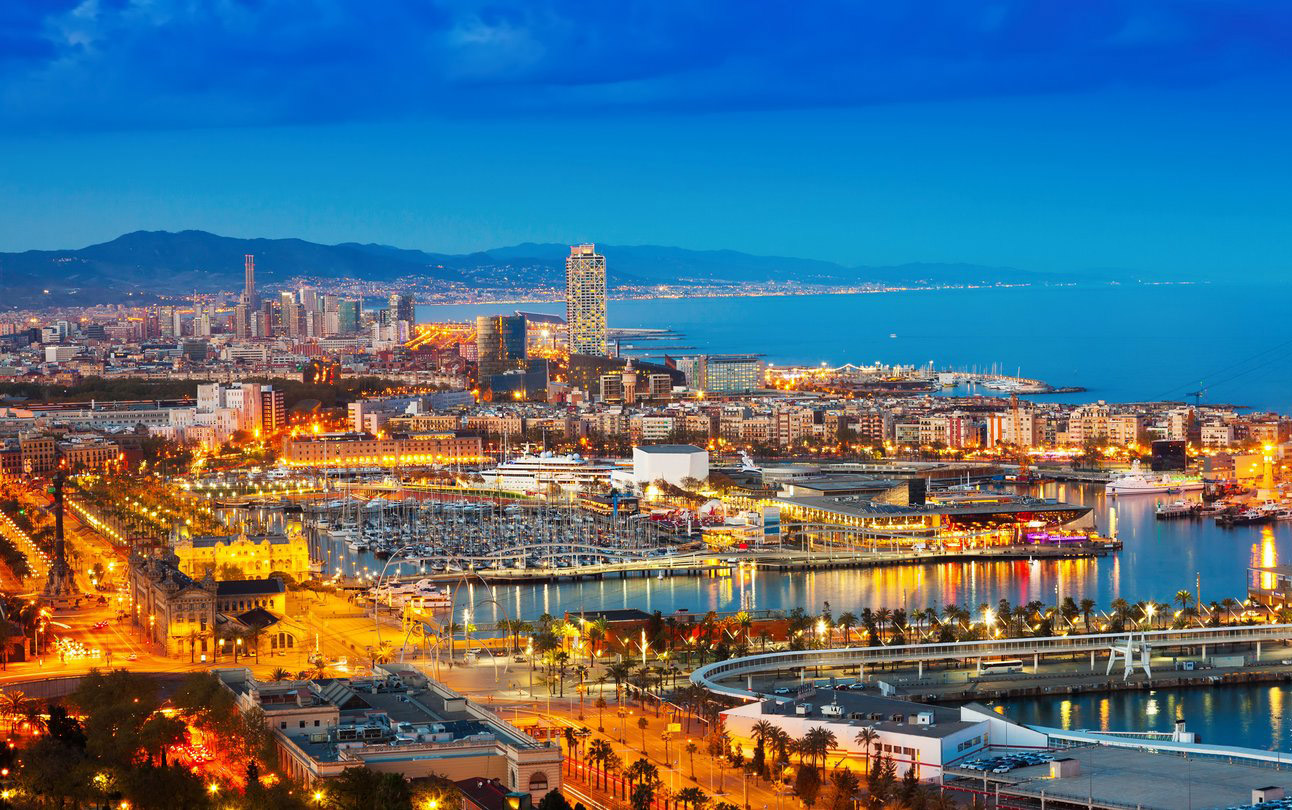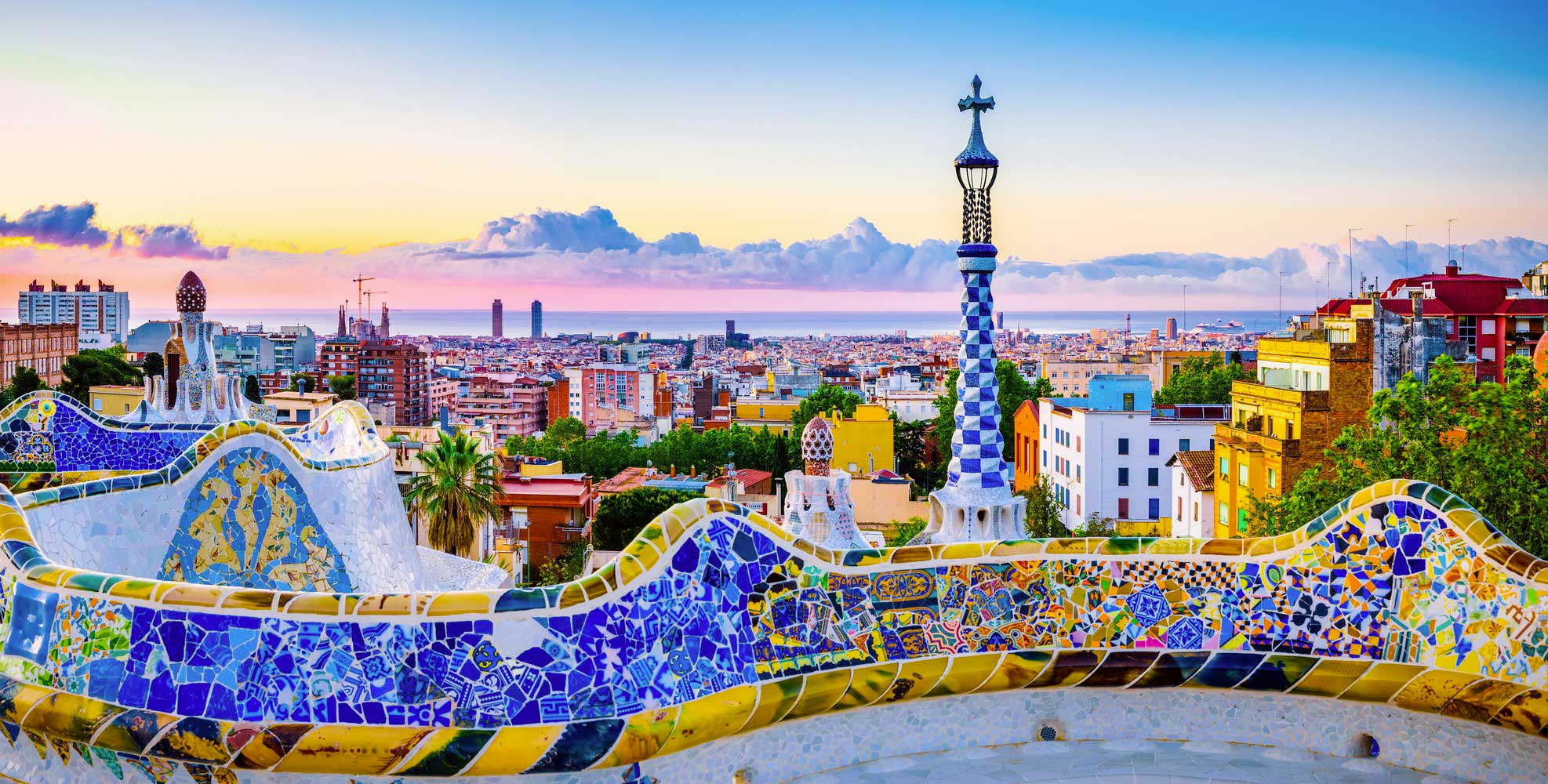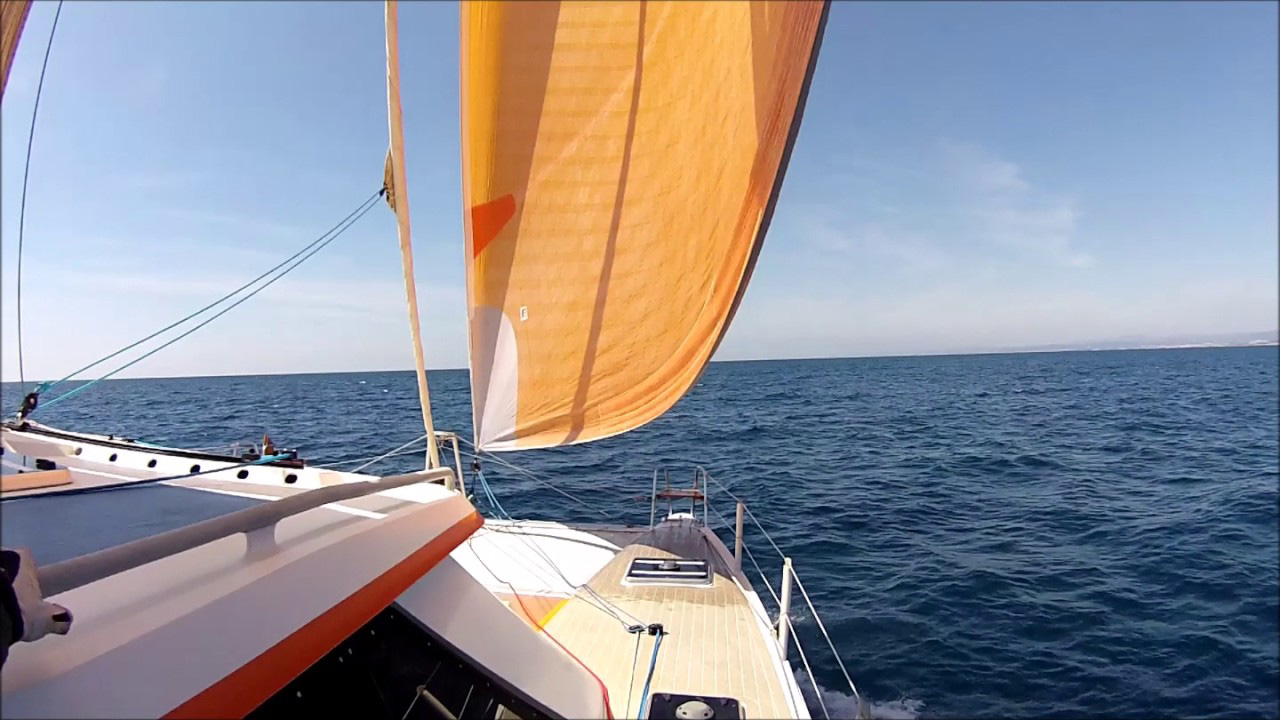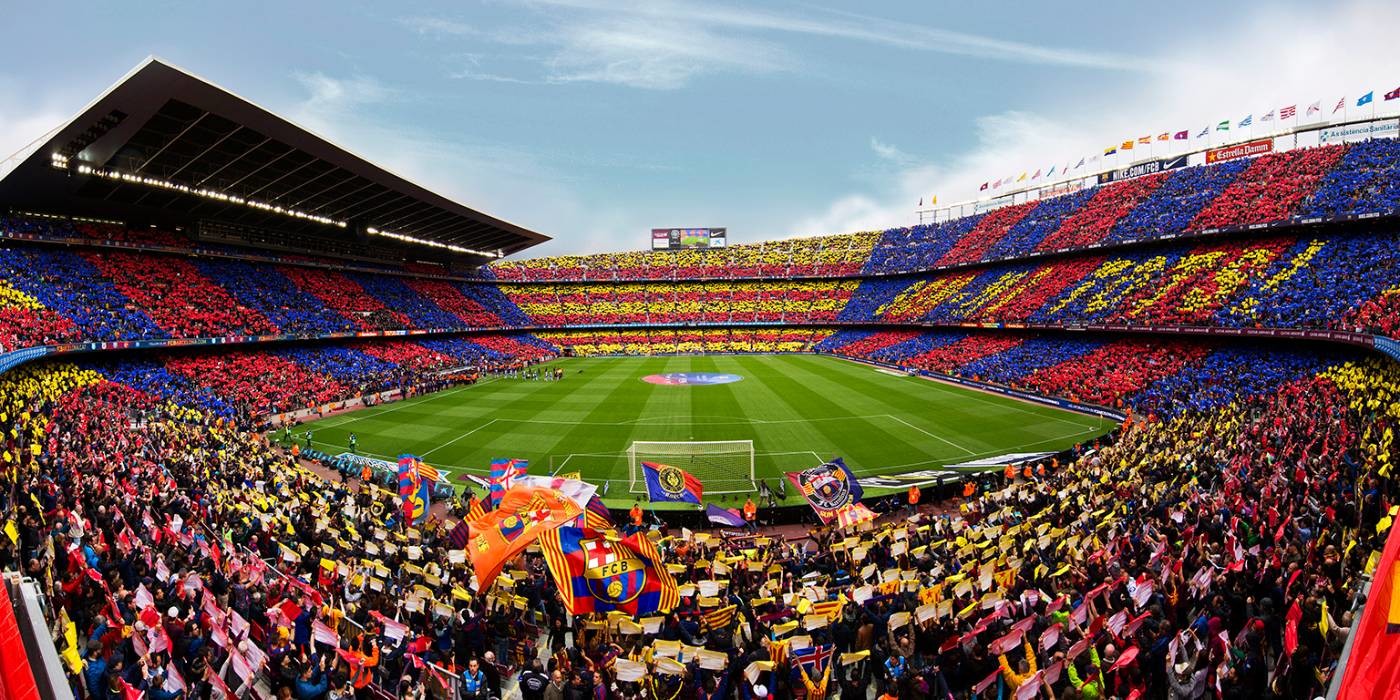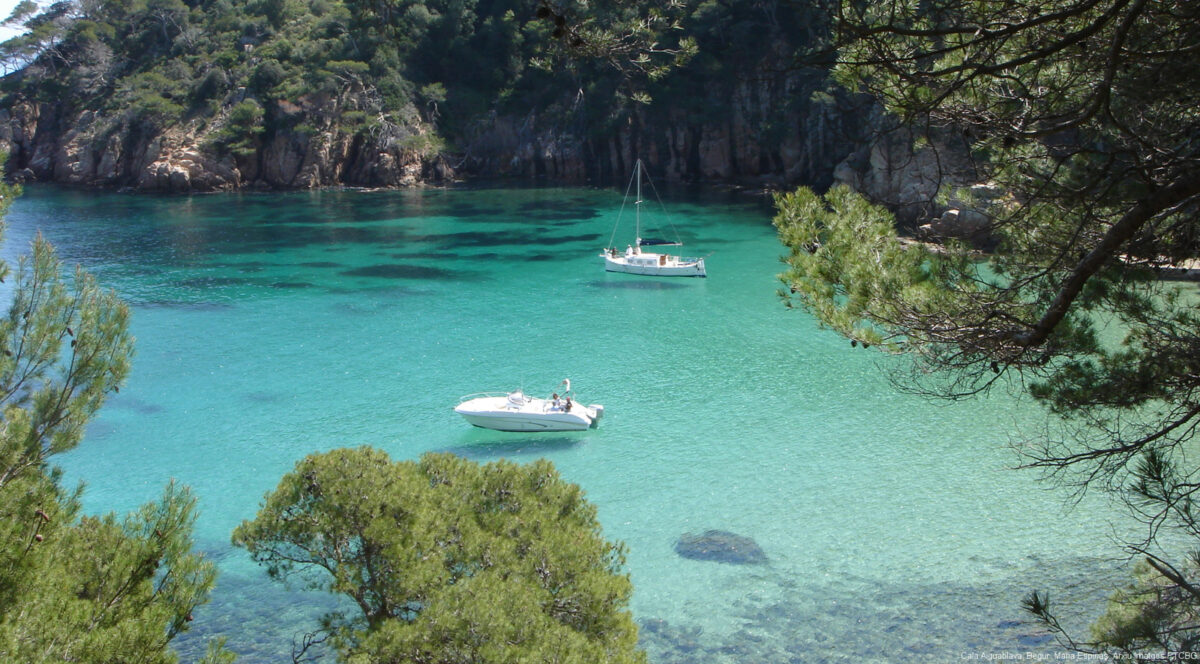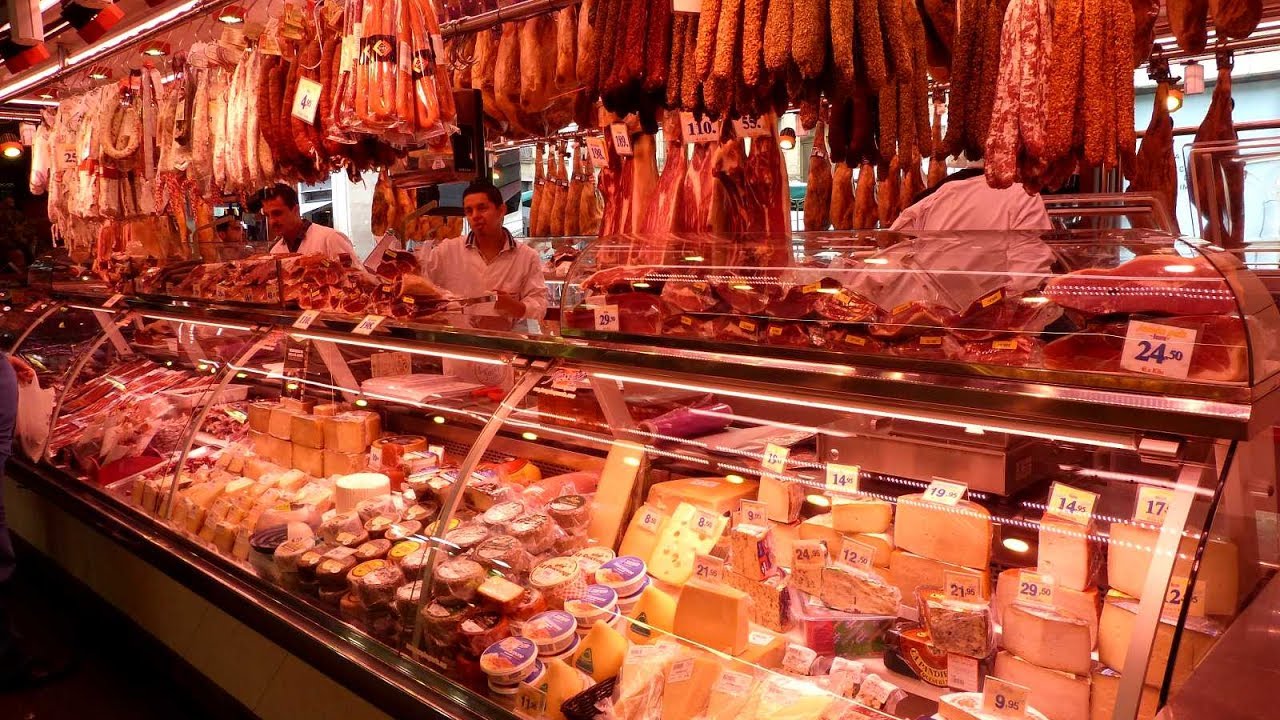 Few cities in Europe can offer as much diversity and sporting, culinary and cultural experiences, do not hesitate and organize your next seminar in Barcelona.
Few cities in Europe can offer as much diversity in culinary, cultural and sporting experiences as Barcelona. Spain has become one of the first
tourist destinations in the world and has found the recipe to please the greatest number of people: a history among the oldest in Europe, a capital, Barcelona, "The City of Prodigies", and a hinterland full of charm.
The breath-taking array of artistic treasures, ranging from the delightful Romanesque churches to the biggest names in modern art and
architecture – Dali, Gaudi, Miró, Picasso – isnot to be missed.
Situated between mountains and sea, Barcelona has found a great balance: one foot in tradition and the other in innovation.
WE TAKE CARE OF EVERYTHING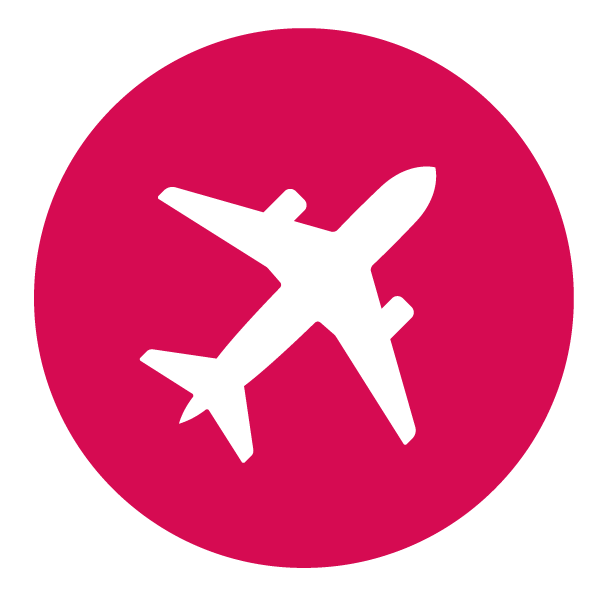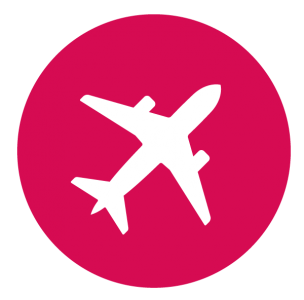 TRANSPORT
Whatever your city of departure, we take care of your transport and transfers.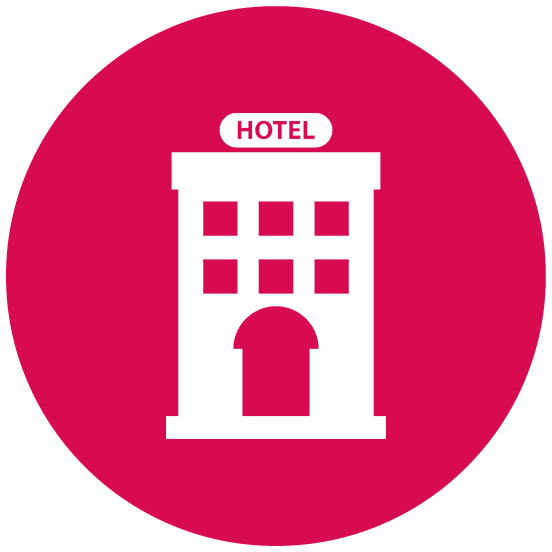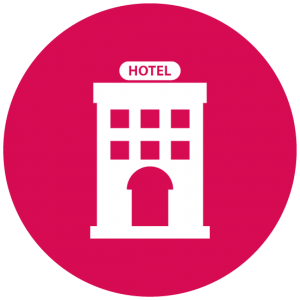 ACCOMMODATION

3, 4 or 5 * hotel, twin or single? We will find the accommodation that best suits your budget and expectations for your project.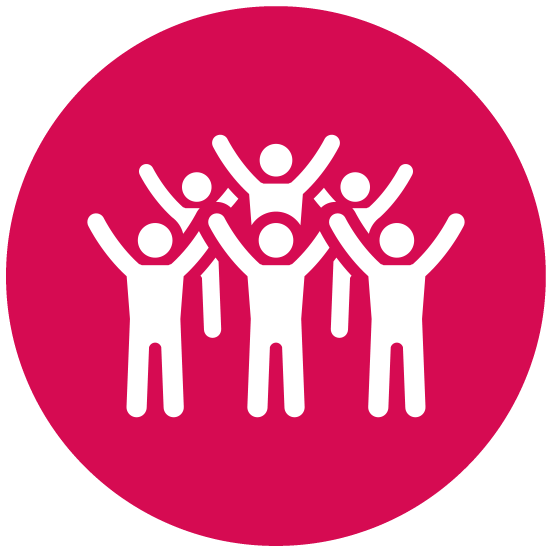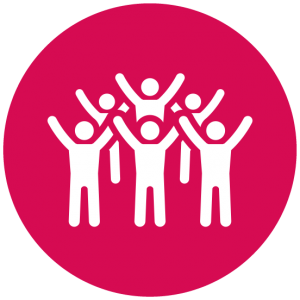 ACTIVITIES
Depending on the spirit you want to give to your event, our project managers can offer you a multitude of activities.
OPTIONS OF YOUR STAY IN BARCELONA